Community Under Assault By Mystery Mashed Potatoes
---
We live in an ever more dangerous and scary world, with each day bringing new threats and new worries. Communities once accustomed to knowing everyone and trusting everyone enough to leave their doors unlocked have long since dispensed with that quaint custom, because our most familiar neighbors might do harm.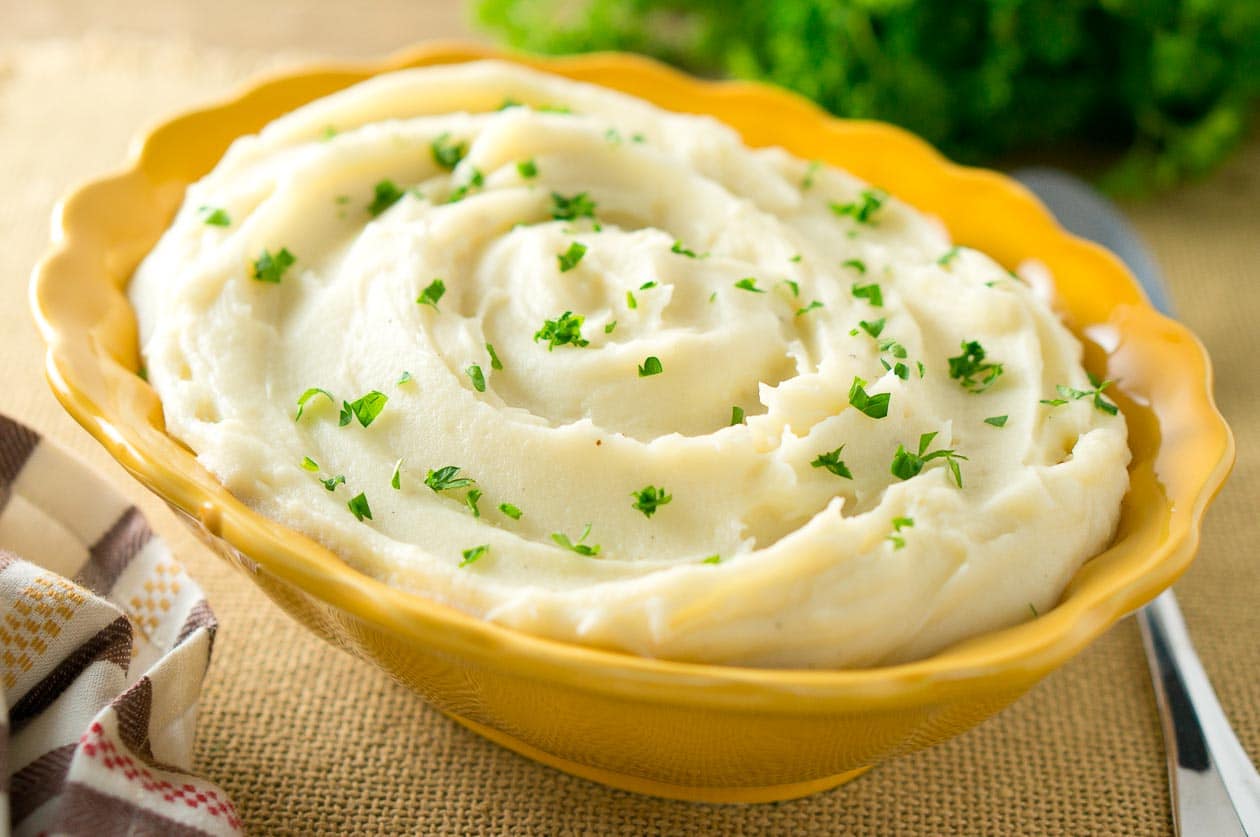 Most often threats come in a quite direct and easily grasped form, be it drunk drivers, wild fires, or burglars. These threats we understand. We know how to combat them, even if they can never be entirely eradicated. But just feeling that we understand them goes a very long way.
Stripped away from us was that minimal sense of security in one American town stricken to the core by that most insidious, unnerving and dangerous afflicting phenomenon: mysteriously placed bowls of mashed potatoes. Be warned, the remainder of this article may be too terrifying for the eyes of young ones.