Seattle Bakers Donate 1300 Loaves of Bread to Seattle Community
---
It goes without saying that one of the most important functions in life is eating. If you don't eat, you die, and while that may be the worst case scenario, undereating is an issue as well. Even being underfed can cause your cognitive and physical functions to decline, making daily life harder than it has to be.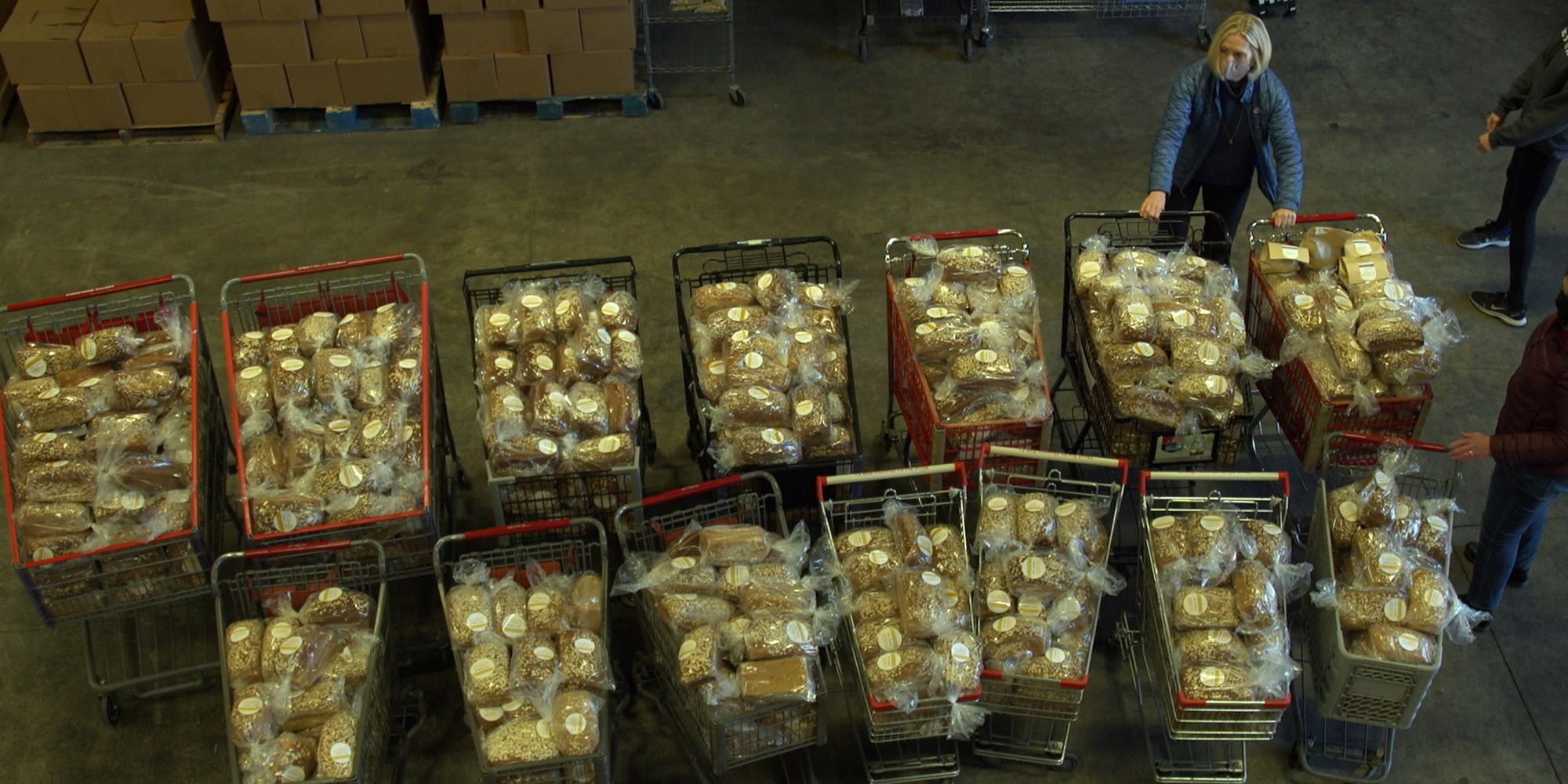 Since the pandemic began in March 2020, food has been a bit of an issue for people. Whether it is the danger of going to the store, the store not having food in stock, or even being unable to afford food due to job loss, there are many obstacles in the way to properly feeding yourself in these trying times.
You've heard the term "breaking bread" with someone, as in sharing a meal, but did you ever think about taking the term literally? That's exactly what this inspirational story is all about. The good natured act of sharing bread, but we're not just talking about a single loaf. We're talking lots of bread!