His Career Spanned Decades
Reiner was considered such a continuing legend because he always remained sharp and part of the comedy community. He continued acting in the 80s, 90s, and 2000s in movies, shows, and animation. He voiced characters in American Dad, Family Guy, King of the Hill, and Bob's Burgers, and was a main feature in the new Oceans Elevens movies. Even for his age, he was surprisingly up to date. In fact, he was active on Twitter up to the last day of his life. One aspect of his Twitter life was his vocal opposition to Donald Trump.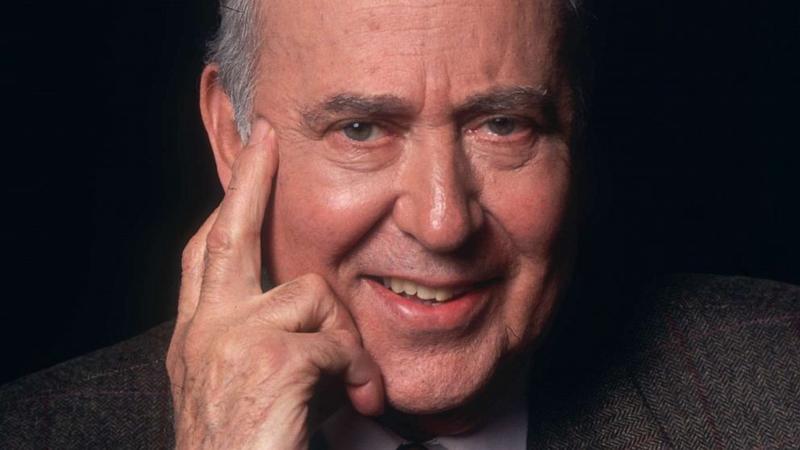 Reiner is part of a lineage of longtime comedic talent like Mel Brooks, Norman Lear, and Kirk Doguglas who were all featured in a documentary on HBO titled "If You're Not in the Obit, Eat Breakfast." The documentary focused on how they've maintained long careers in the industry.