CDC: Don't Kiss Chickens
---
If the past year has done anything for Americans, it's been to instill a new sense of the need for hygiene in all facets of life. Perhaps you have become accustomed to singing happy birthday to yourself twice while washing your hands, which you now are doing far more often.
And that seriousness about health, both one's own and that of the larger community, has led the diligent to be far more lonely, as it has been possible largely only to spend time with those in your immediate household. If you live with a spouse, no problem. But if not?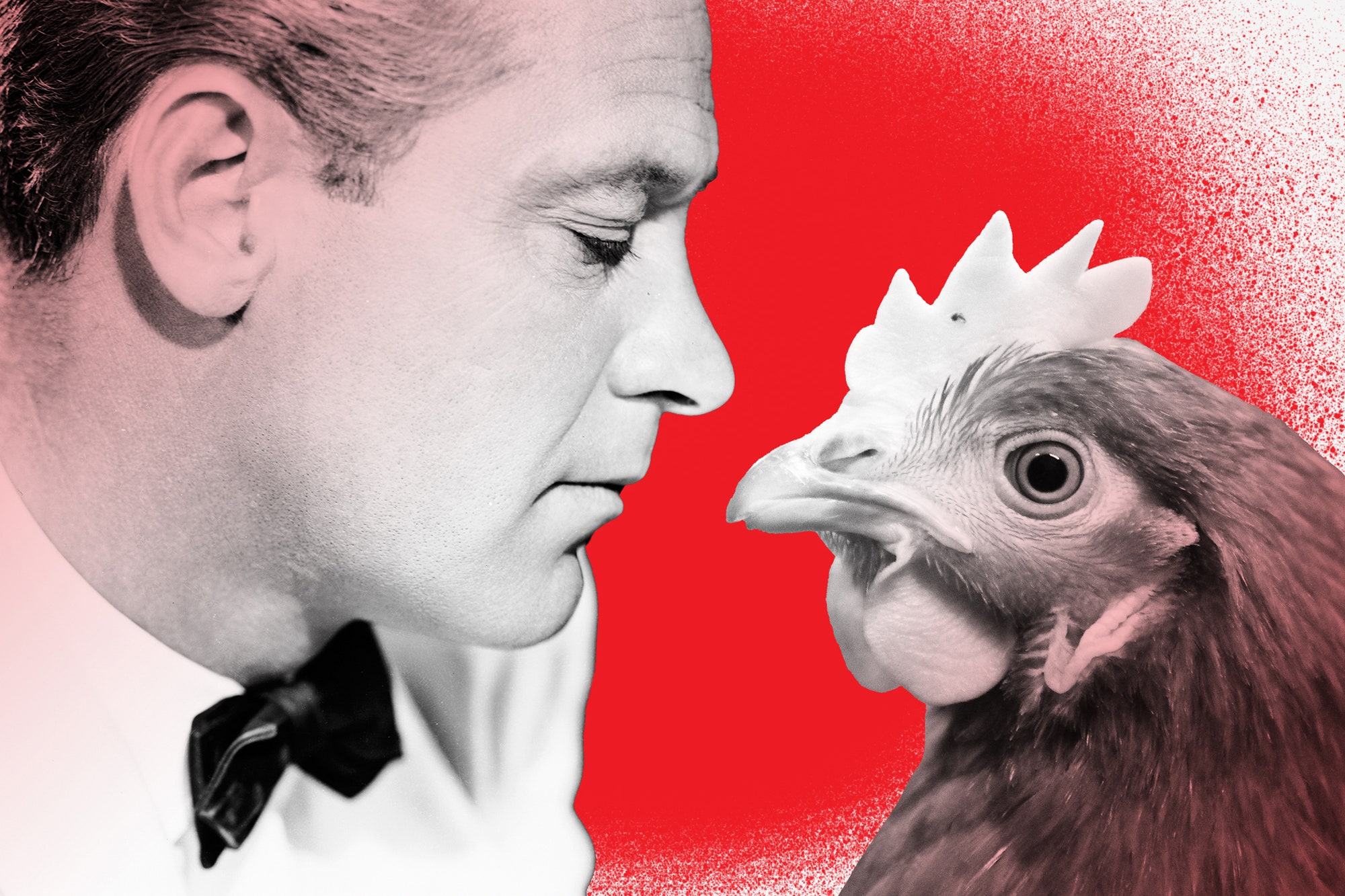 Well, many who are single or who do not live with their significant other looked to the first obvious cheat code, which obviously is to kiss your chicken. Unfortunately, and unbelievably, the Centers for Disease Control has decided that that is not safe, leaving us all quite high and dry.