Cavemen Got High To Paint
---
It's no secret that for artists, altering the mind in one fashion or another is often regarded as a necessary or at least desired step in attempting to creatively express themselves, unearthing as it does an atypical way of thinking and seeing the world. Not all do this, but some.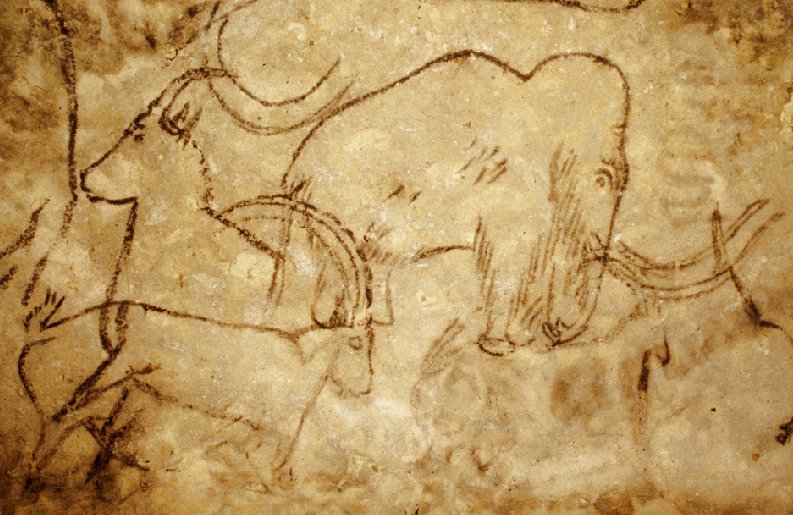 And one might assume that this is a new phenomenon, dating to the 1960s or to the 1920s, times of decadence in experiencing the world and of creative explosion that coincided with the advent of relatively new substances to humankind- that artists of much earlier times did nothing like that.
But new scientific research of caves in France where some of the most celebrated examples of surviving cave paintings exist suggests that that is precisely what the painters of ancient times did, upending many years of previous assumptions about their work processes, and creating some fascinating implications as a result.