Cats and Dogs Can Get Coronavirus... Especially Cats
---
Researchers who genetically analyzed two dogs infected with the strain of coronavirus that causes Covid-19 have found that they most likely were infected by their owners. Their paper, published in the scientific journal Nature, examined a total of fifteen dogs along with the human occupants of infected Hong Kong households.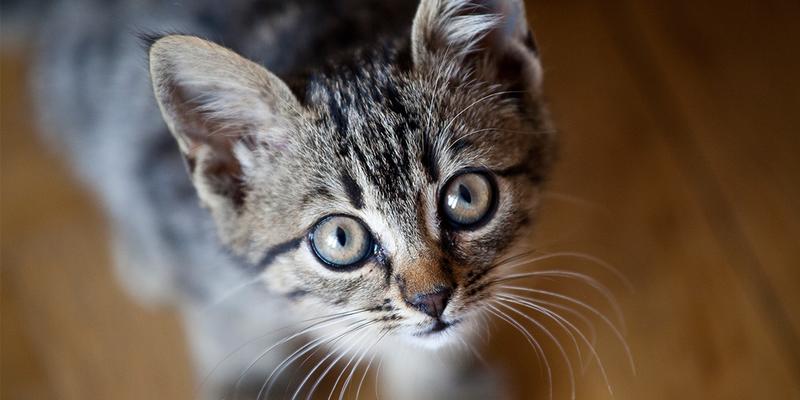 A 17-year old neutered male Pomerania and a 2 ½ year old German Shepherd both tested positive for strains of the virus identical to that which their owners carried, leading the researchers to state in their findings that human to animal transmission of the disease is possible.
It was additionally noted that despite multiple positive tests from nasal swabs over the course of 13 days in quarantine, neither dog showed symptoms, and the leader of the study declined to rule out the possibility of the disease being transmitted from undetected animal carriers to other animals or humans.