Can Astronauts Use Their Urine to Build a Moon Base?
---
For as long as humans have been alive, we have dreamed of the stars. As of the 60s, we actually have the ability to travel to the stars as well. Every year it becomes more plausible that we could one day permanently live in space, even though there is still a long way to go.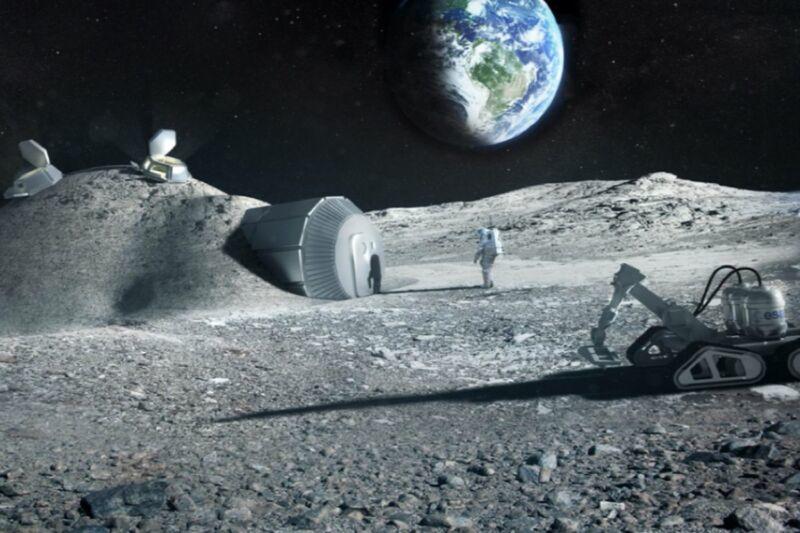 While Earth is conducive to life, other planets are not. The moon is included in that, although the Moon might be the most livable option we have. It would still be incredibly hard to live there for many reasons, one of which being that there are no supplies up there. Even bringing building supplies would be difficult.
If we are going to build livable colonies on the moon, we still first need to build them, which has its own issues. You would want to use as many natural resources as you could, yet there are none. That's why astronauts are looking into the most natural resource: urine.