Bus Drivers are an Important Part of the Community
The parents of all the students were incredibly happy about the tribute, however, for Moorhead and her team, it was the kids who drove them to do it. "We didn't have our last days with any of the kids in district. We thought (school closing) was going to be three weeks, but it turned out to be the rest of the year. As bus drivers, we bond with our kids. We're the first ones they see in the morning and the last ones before they go home."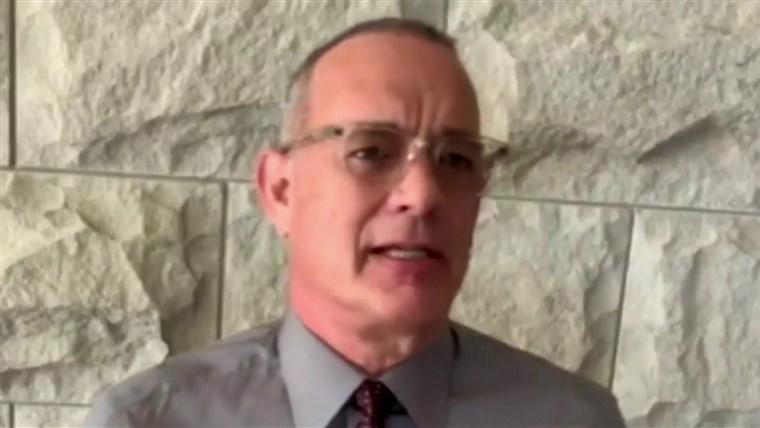 A gesture like this is going to reverberate across the country as other students from different districts take it as a sign of hope and love. One participating bus driver had a lovely statement to say on why she chose to participate: "Some of us have been around long enough to transport these kids since kindergarten, and some of us have only been working with the district for a few years, but the one thing we all have in common is the love for our students. This is a huge accomplishment and anyway we can show them some love, we will do it. So here's to the Class of 2020. Your bus drivers are proud of all of you."
Comments
Comments
---
Latest Articles
Latest Articles
---