AI Bosses That Work 24/7
AI bosses are one of those things are likely to bring many positive and negative things to employees' lives. While an AI boss is going to be sharp, highly intelligent and not prone to corruption and nepotism, he is also going to much more aware of the work you do, and much less likely to be able to feel emotion or sympathize with you when you do subpar work. Perhaps you recently had a wedding and felt tired in the next few days - an AI boss is not going to be able to understand that.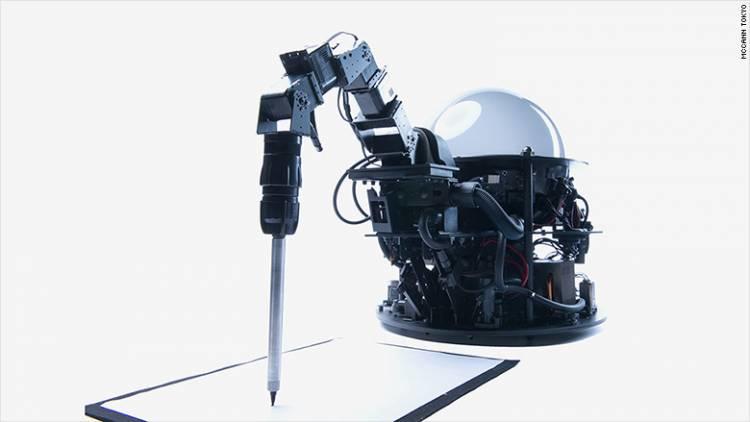 An ad agency called McCann Workgroup Japan already uses an AI robot that functions as one of it's creative directors. Previously, the team at the ad agency had to manually look at ads to find out what works, but then they programmed an AI system that automatically understands what makes a good ad and gives suggestions on how to come up with even better types of ads. The solution is a win-win for everyone involved.
Comments
Comments
---
Latest Articles
Latest Articles
---