Working from Home on a Different Scale
While millions of people are already working from home (with some even doing contract work from different countries), this trend is only going to dramatically increase in the coming years. The reason for this is that as new technology becomes available, and the speed of our internet connections keep increasing, that makes it possible to do remote work that was previously impossible. Just a few years ago, many people couldn't even download large, multi-gigabyte files due to not having high-speed fiber or cable connections to their homes.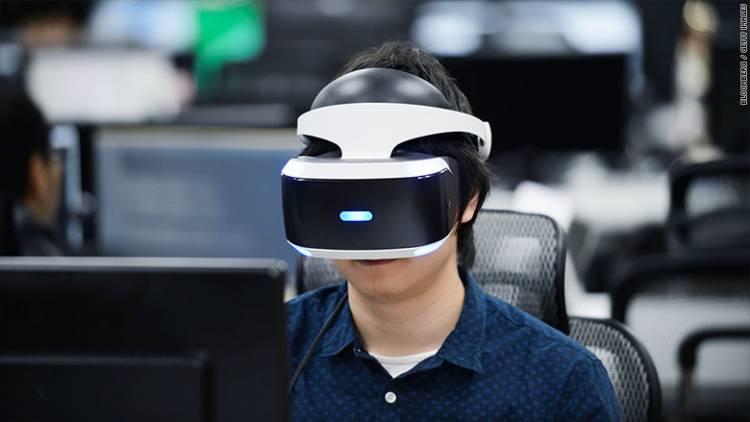 According to Dylan Hendricks, who is a director of the Future 50 Program at the Institute for the Future, virtual reality is going to be another big driver in increase remote work. "This is becoming much more of a practical infrastructure than people realize," Dylan said. "You can interact with people very far away and share data." Holographic meeting and conferencing technology is another area that is going to further evolve our work from home careers.