Rare Earth Minerals Are in Rare Supply
An even more important aspect of the recent discovery is the fact that rare earth minerals are currently in short supply, meaning prices are going up, and traders are willing to buy almost any amount offered. That means that once Japan starts to mine this island, they are going to have no trouble making billions of dollars of additional revenue.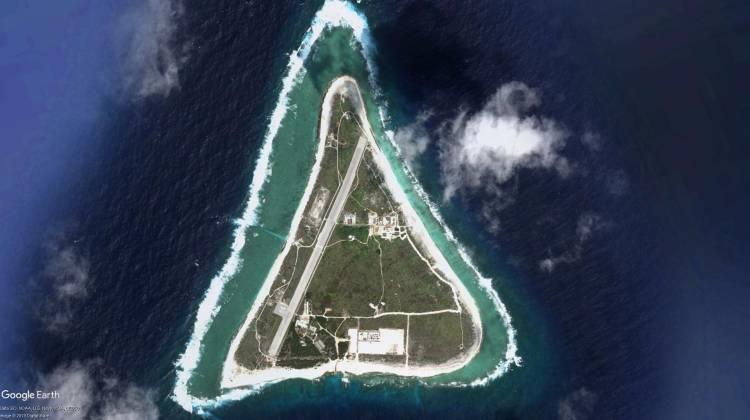 Currently, the largest exporter of rare earth minerals is China, which has caused a lot of officials in the US and other countries to worry about the long-term dependency on a single source for such an important resource. Giving Japan the chance to export rare earth minerals is going make trade diversification easier, and help stabilize prices in the long-run. According to a USGS source, "Most of the world's supply of (rare earth elements) comes from only a handful of sources."
Comments
Comments
---
Latest Articles
Latest Articles
---