Products Made from Rare Earth Minerals
There are literally hundreds of different products that are made from rare earth minerals. For example, all of today's smartphones, radar devices, and hybrid vehicles use certain amounts and types of this rare type of resource. One such rare earth mineral is yttrium, which was included in the recent Japanese discovery, is essential in the construction of modern camera lenses.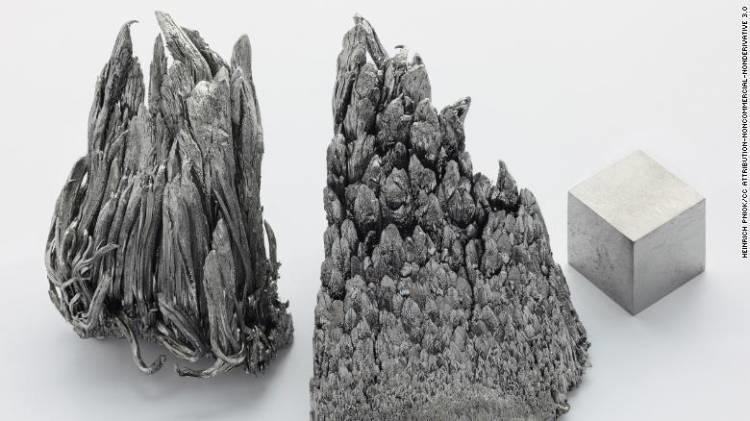 16 million tons of rare earth minerals would theoretically contain 780 years worth of yttrium, 620 years worth of europium, 420 years worth of terbium, and 730 years worth of dysprosium - just imagine how many smartphones and camera lenses that could create. That is the reason why the researchers that have made the discovery are claiming that the amount found is "semi-infinite." Another important aspect regarding the discovery is that rare earth minerals area currently in short supply, making the act of selling them quite easily.