His Lawyer is Going to Ask for a Home Confinement
According to CNN legal analyst Joey Jackson, Cosby's lawyer, Tom Mesereau, is going to ask for his client to be given home confinement, instead of being sent to jail during the appeal process. The reason for this is that an appeal in large, public cases such as this one can take many months, and even years to get their conclusion.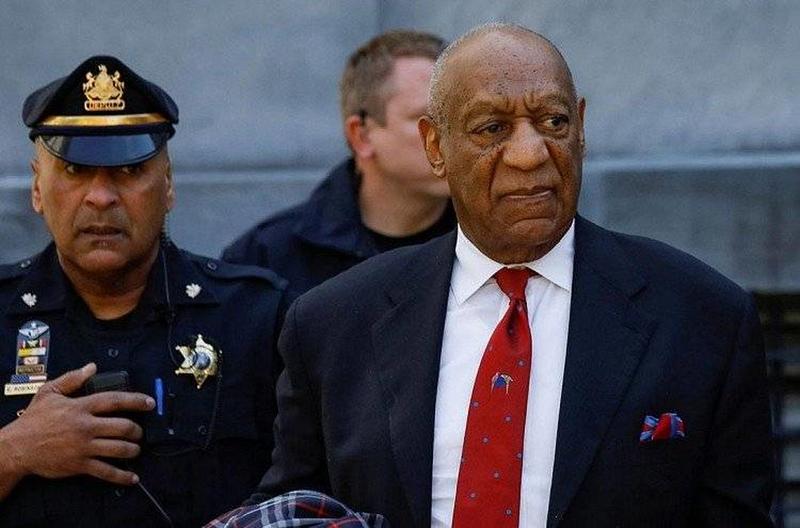 I think he'll ask the court and do whatever he needs to, to have his client remain out at liberty until these issues are decided, whether it was appropriate to allow all those accusers to testify, and how prejudicial and unfair would that be," CNN's legal analyst Joey Jackson said. At the moment, the decision on how to proceed with Cosby's bail is up to Montgomery County Judge Steven T. O'Neill. His history of prior rulings shows that he may opt for home confinement.