A350-90ULR Will Provide Extreme Comfort during the Long Flights
Regarding the design of the plane, the A350 model is a good indication considering all A350s have the same design ideas and goals in common. The A350 is said to be, "a clean-sheet design that has been designed for those long-range flights" - as stated by Florent Petteni who is a marketing manager for the A350. In addition, the plane features high ceilings, modern lighting, and is also very quiet. Adding to the comfort is the simulated altitude of only 6,000 feet.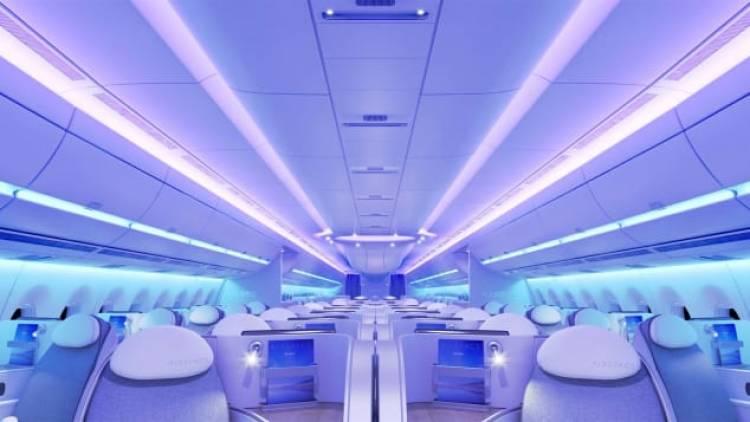 Petteni was also quoted to say: "You may not exactly pinpoint why it's so comfortable and so nice to be flying on this airplane, but everything was done on purpose. We have no missing windows. Whenever a passenger selects a window seat, they will always get a window". What this alludes to is the inclusion of panoramic windows which were made available by making the fuselage from substances such as carbon fiber.