The Plane Will Carry Lots of Fuel to Support the Long Trips
Due to the extreme length of the ULR flights, a part of the comfort priorities that the plane needs to provide is adequate sleep conditions for the passengers. In other words, despite the abundance of windows - the cabin should be able to become completely dark. This will be made possible by the available pull-down shades as well as blinds that operate on an automatic system via pushing buttons. As for the noise level, the air circulation will ensure quietness.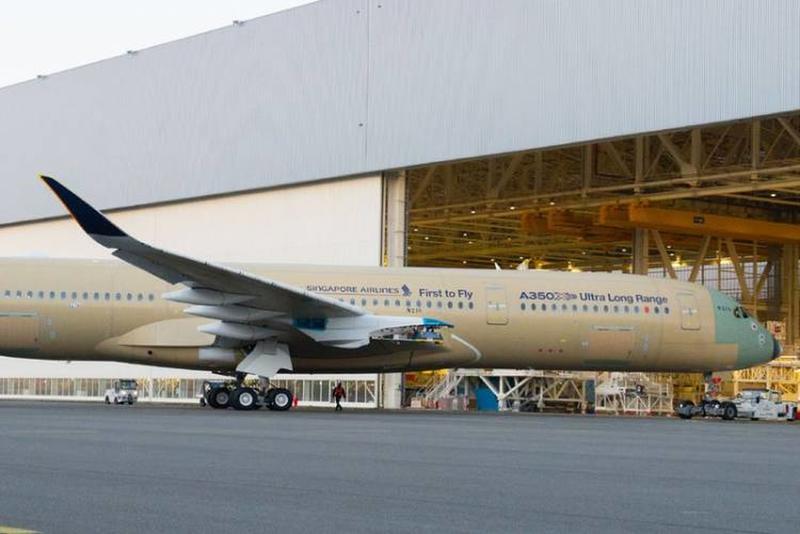 "So even though we recycle the air in the full capacity of the cabin every two to three minutes, we do it in a way that we reduce the velocity of the air inside the cabin", added Petteni. Regarding the fuel, the ULR will carry 24,000 more than the regular A350-900 and Marisa Lucas-Ugena explains: "All that we are doing on the ULR is to use all of the volume that we have in the center tank, a bit more than the usage that we have for the -1000".
Comments
Comments
---
Latest Articles
Latest Articles
---