Beaufort Currents or the Mackenzie River May Have Played a Role
"The other possibility is that warmer water from Beaufort currents or out of the Mackenzie River is finding its way to the surface due to interacting with the bathymetry, just the way some polynyas form", said Chris Shuman; while Nathan Kurtz elaborated that this is definitely an area of thin ice considering the color is gray enough to indicate little snow cover. However, he's not sure what kind of dynamics could lead to the semi-circle shaped features surrounding the holes.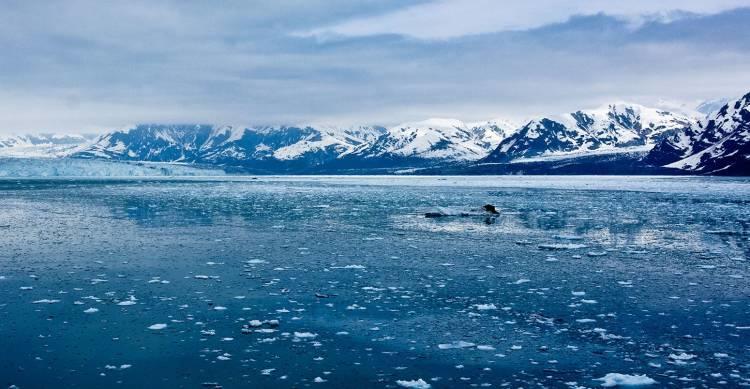 Back to Walt Meier, he also added that the circles could be a sort of drainage feature that results from when the holes are made in the ice. The picture of the ice holes was included in NASA's "Puzzler" which is a series that offers captivating photos that give people the chance to share their opinions on what is it exactly that they're seeing. This is basically similar to what the scientists have been doing themselves - taking their best guesses.
Comments
Comments
---
Latest Articles
Latest Articles
---