Fans Gathered to Honor the Much-Loved Producer in Central Stockholm
After news of his death broke out, fans in his native Sweden (in the capital Stockholm) had gathered in the city center during the weekend in order to have one last celebration in Avicii's name. His body has not yet been delivered to Sweden, although that is expected to happen later this week. In the meantime, he has underwent two post-mortem examinations, which concluded that there is no criminal suspicion.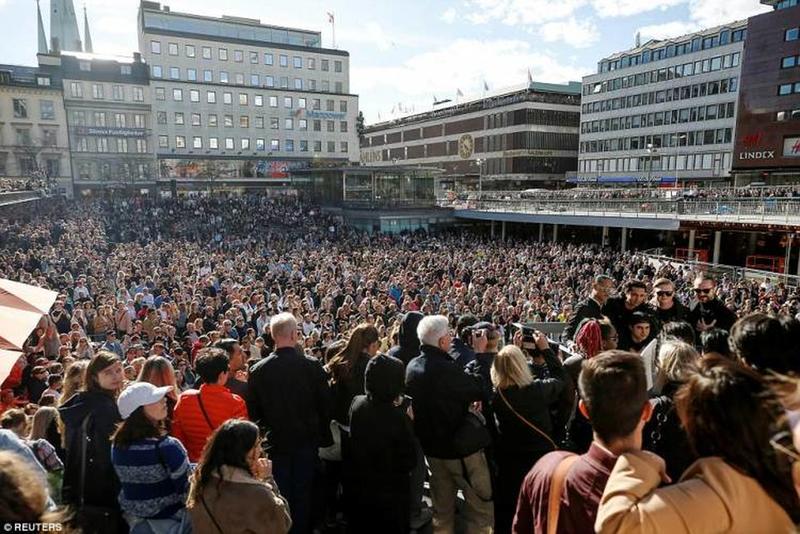 Avicii had died in Muscat, the largest and the capital city of Oman. According to inside sources, Avicii's brother, David Bergling is in Muscat in order to find out more about the most probable cause of death. According to local police documents, Avicii is survived by his parents, two brothers, and sister, who are all completely and understandably devastated by the events that have transpired.