He Didn't Know If He Was a Match
While Charlie immediately answered Kenneth's call for a kidney, he didn't know if he was going to a match or not. The fact of the matter is that all organ transplants require a lot of similar genetics between the two people so that the body doesn't reject the newly transplanted organ. After some tests done by the hospital's doctors, Charlie understood that he was, in fact, a match.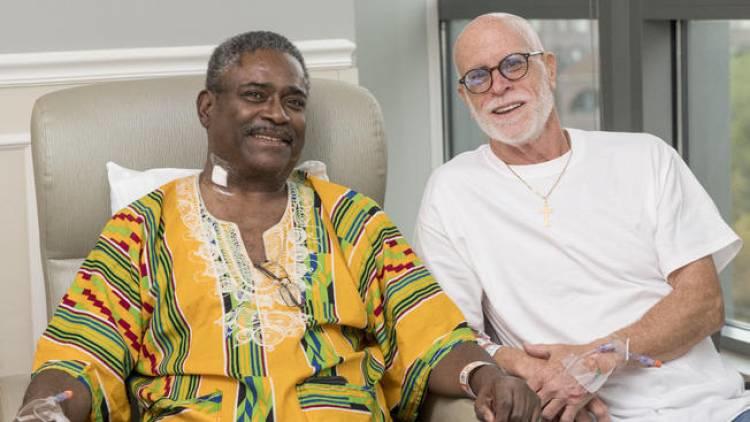 After the operation, Charlie spoke to CNN, and he said that many people have told him that they wouldn't do the same thing if they were in his positions. He said, "Understandably, I think no one I've spoken to would do this, it depends on the person, I guess." Although most people weren't as brave as Charlie, he can be proud that he did take that step, and helped save the life of a fellow schoolmate.