It Took a Few Months to Set Everything Up
Another important thing about organ transplants is that they can't be immediately done. After Kenneth learned that Charlie wants to donate his kidney to him, it took several months to get in to contact, do the genetic tests, and get a schedule on when to do the actual organ transplant. In the end, the surgery was a complete success, and Kenneth was saved by a classmate with whom he never spoke before.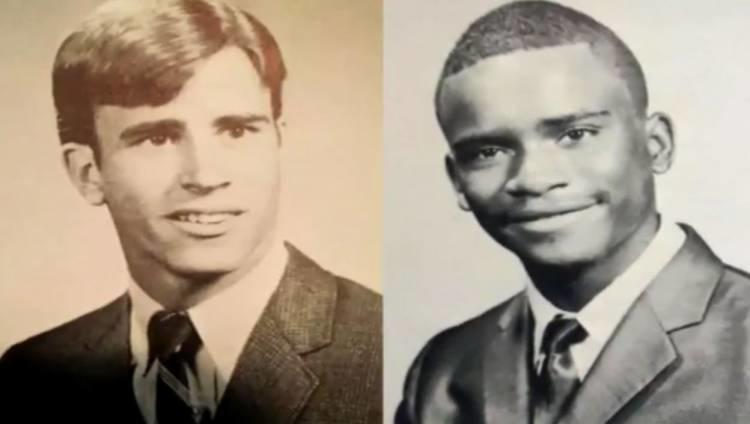 Before the surgery, the two classmates reunited in Washington, DC, which is the place were Kenneth still lives in. In marc, they attended a dinner with 20 other classmates, in which they made up for the lost time. Finally, after all of those events, this past week they walked into the George Washington University Hospital to undergo the important life saving surgery.
Comments
Comments
---
Latest Articles
Latest Articles
---