Twitter Users Show Empathy to Liv's Car Accident
In response to Liv's tweets explaining the situation, different people had different reactions but most were emphatic and showed their support via retweets and likes. In fact, Liv's screenshots of her conversation with her mom got almost 3 000 retweets and 38 000 likes. Some of the comments included the following: "I could feel the anxiety coming from that paragraph tho for real", as well as, "this would be you as a mum", which is what some wrote when mentioning friends.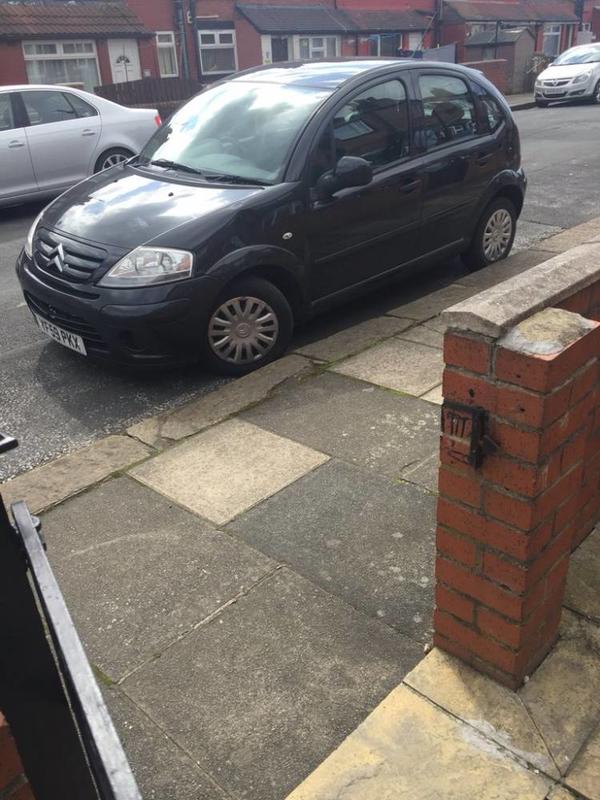 Liv got some other positive comments including: "Bless, that's the best reaction. Try not to worry too much, this stuff happens and it's not the end of the world." Not all comments were positive though, and some people nagged Liv for saying the other driver was "pathetic" to which she replied: "He's pathetic because he could get the mark off with some T cut and if he claimed it'd most likely be to rinse the insurance company for whiplash or something."
Comments
Comments
---
Latest Articles
Latest Articles
---