Bottles of 1 Percent Milk and Skim/No-Fat Milk
Aside from whole milk and 2 percent milk, there is also the 1 percent milk which contains just 1 percent milk fat or in other words - half as much as the 2 percent milk. Apparently, 1 cup of 1 percent milk contains 105 calories and it also has 314 milligrams of calcium, 8.53 grams of protein, 245 milligrams of phosphorus, and 397 milligrams of potassium. Companies tend to sell the 1 percent milk in green-capped bottles.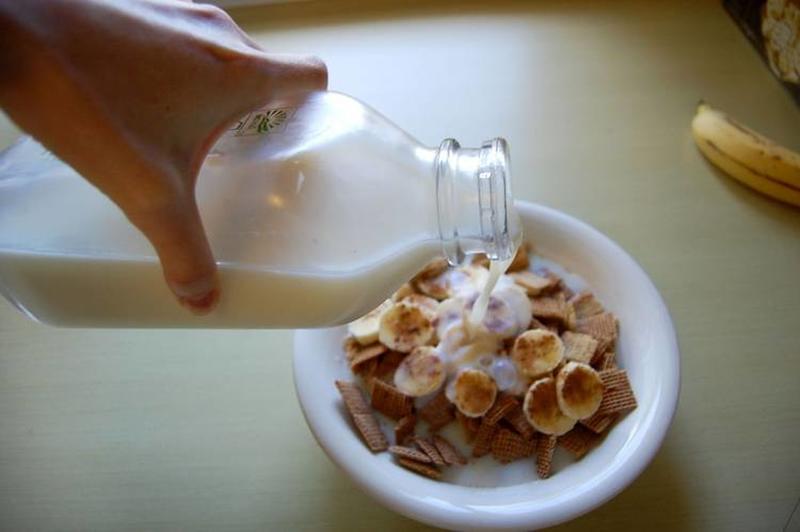 What's left is the skim or no-fat milk. Because it has less fat, there are just 80 calories in fat-free milk in each 8-ounce glass. According to the USDA, 1 cup of skim milk has 316 milligrams of calcium, 8.75 grams of protein, 255 milligrams of phosphorus and 419 milligrams of potassium. Regarding the color of the caps, most big companies sell it in purple. However, there are exceptions such as Target's Market Pantry which sell it with pink caps.
Comments
Comments
---
Latest Articles
Latest Articles
---