Michael C. Hall Speaks on the Possibility of Revisiting Dexter
Most popular shows leave their fans longing for at least one more season even a shortened one, or perhaps a movie that would bring back together the characters they love. This has been the case with shows such as Prison Break and Sex and the City, while others like Friends have had mini reunions on different talk shows sketches. Regarding Dexter, Michael C. Hall gave his thoughts on a possible reboot to Variety.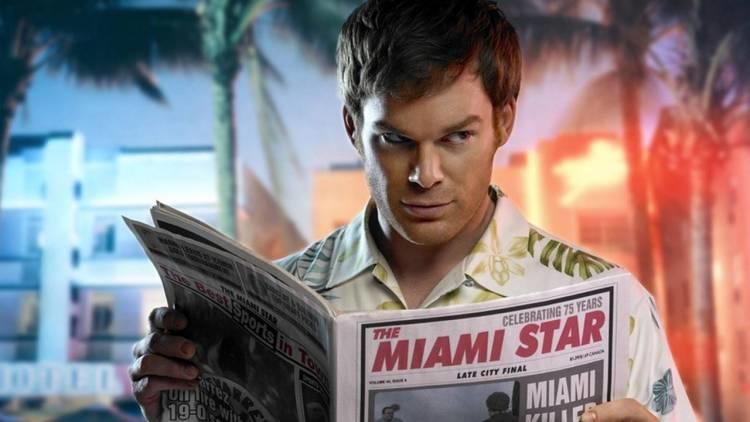 This is what he was quoted to say: "When Dexter ended, I wanted to mix it up and felt like the cumulative effect of the things I have done since has served as a sort of 'Dexorcism'. [But] it's a possibility given how the show ended that we could revisit Dexter. I have just yet to, for my part, imagine or hear someone else's idea that makes it feel worth doing. But never say never".