Playing Dexter Left the Actor with Some Mixed Feelings
Apparently, Michael C. Hall had some questionable feelings about playing a murderer after the end of Dexter: "I realized there was a part of myself that I probably had short-circuited so I could play someone who was able to kill someone and go have a sandwich. One of the first spontaneous thoughts I had, when it was all over, was, 'What have I done?' Regardless, Dexter remains a fan favorite show that was met with great critics as well.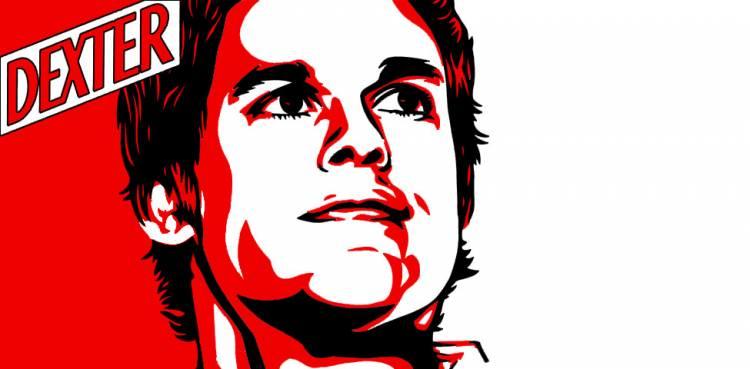 As an example, here's what critic Matthew Gilbert of the Globe Staff had to say about the show back in 2006: "It's not a stretch to imagine the crime scenes in Dexter as a Vanity Fair photo spread. This fiendishly excellent new Showtime series turns blood spatter into a pop art form like Jackson Pollock meets Annie Leibovitz. Dexter makes one thing loud and clear: It employs the most audacious set designers on TV right now."
Comments
Comments
---
Latest Articles
Latest Articles
---