The Designer is also a Motivational Speaker Helping the Youth
Other than coming up with designs for clothes, Dhillan is also very keen on traveling and he uses the opportunity to motivate the youth and students from around the country. He says he always has his hands full with work and is very engaged in the entirety of his business. As for his current endeavors, he's amidst the release of his Spring/Summer collection for 2018 and he's also working on a book in order to help other brands.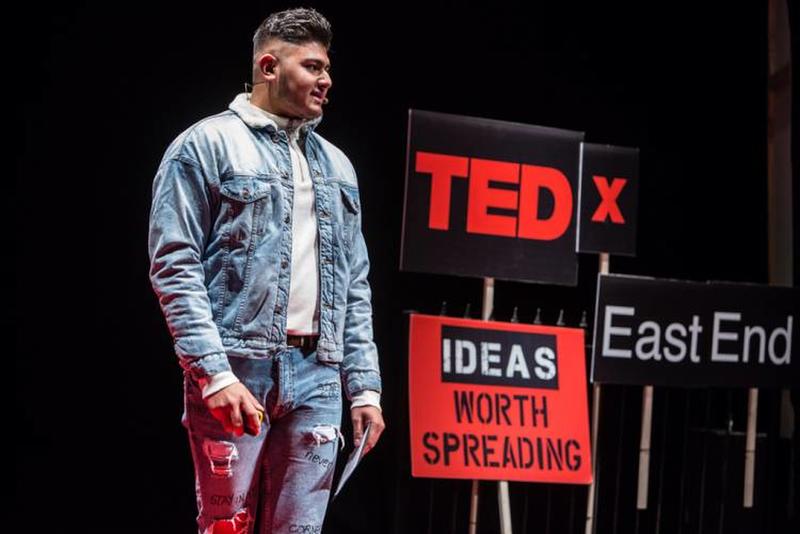 In addition, Dhillan gives motivational speeches as he visits numerous universities, colleges, and some other schools. He says that he's in love with being busy and likes to be on top of everything regarding his business. He's the person who runs the social media on a daily basis which gives them the chance to communicate with his customers directly. His attempt is to try and help them pick the best items that suit them.