There Is A Lot Of Space To Be Used
Some old train depots are large. This allows for them to not be only used as a potential new home, but also part of these old depots can be repurposed as working offices, purposed to fulfill more than one need. Such was the case with the train station in Tweede Daalsedijk, Netherlands. This train station was refurbished to a co-working space for a group of entrepreneurs dealing with sustainability.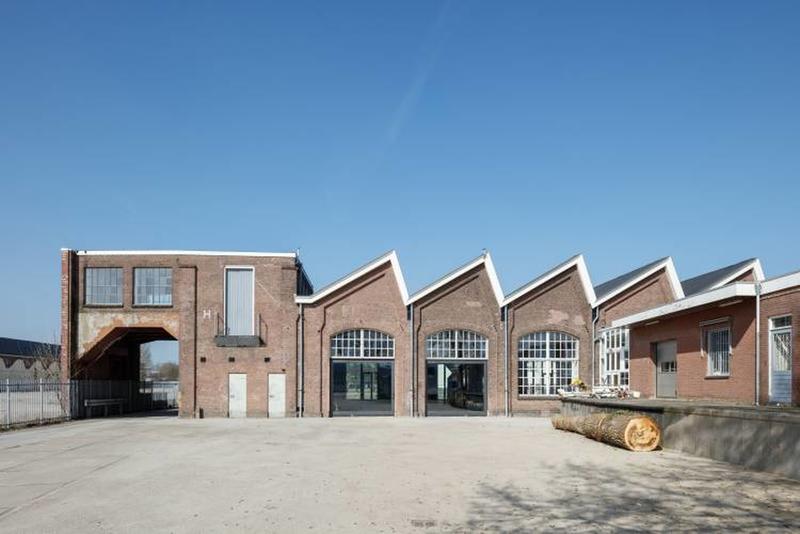 The original purpose of this building was to be used as a garage for repairing broken trains. But with time it lost its function as such, because the train station was abandoned. With age the rails disappeared, also the huge doors were walled up, and the roof was covered up. By transforming this old abandoned depot, the entrepreneurs managed to get new meeting rooms, space to conduct workshops, and flexible workstations.
Comments
Comments
---
Latest Articles
Latest Articles
---