50 Million People Have Allergies in the US
In the United States alone there are more than 50 million people that are recorded as sufferers from the allergic disease. This is a number that in the last decades is constantly on the uprise. According to some people, babies need to be exposed to every new element, and food from their surrounding early during their infant stage. In order for natural immune reaction be formed, that will avoid any allergenic or asthmatic reactions.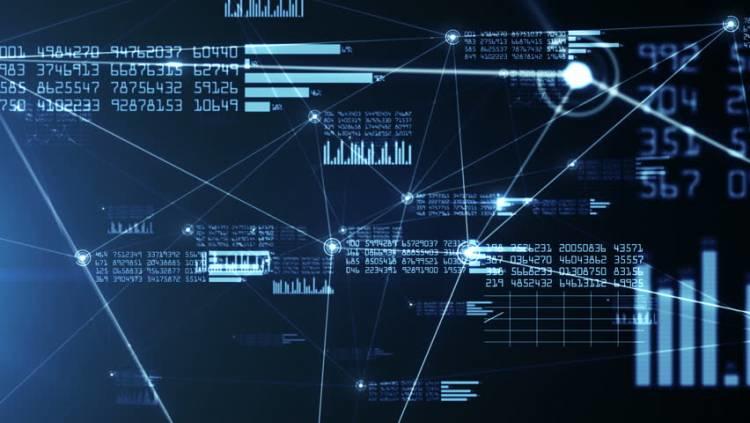 The study that was published in the journal JAMA Pediatrics lead by Dr. Edward Mitre, an associate professor in the Department of Microbiology and Immunology at the Uniformed Services University in Bethesda, Maryland, found that around 8% of children that received acid-suppressive therapy tend to develop allergic or asthmatic diseases. "These medications are usually given to infants who regurgitate food and appear fussy. For most infants, though, regurgitation of food is not a disease. Rather, it's a developmentally normal process," Mitre said.