It is all connected to your inner natural flora
The connection between asthma, allergy and acid-suppressive medicine or antibiotics is almost sure claims Dr. Sarena Sawlani, medical director of Chicago Allergy & Asthma and a member of the American Academy of Allergy, Asthma, and Immunology. To this claim, she also added "These medications might alter the natural bacteria and flora in our intestinal system. It may be enough of a shift in our gut microbiome that it alters our immune system and goes on to confuse our immune system into triggering allergic pathways," Sawlani said.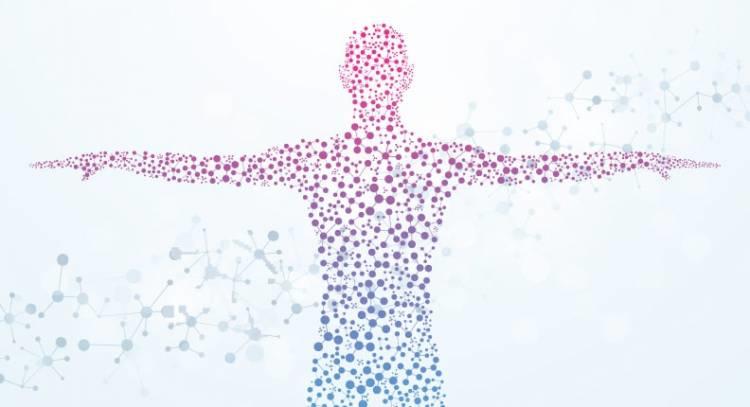 Microbiome or more popularly known as gut flora is a complex community of microorganisms that live in the digestive tracts. In humans, this microbiota has the largest amount of bacteria present in the gut. This gut flora is established one to two years after birth. Gut flora in humans has a purpose of providing a barrier to pathogenic organisms. The gut flora and human beings have evolved to be codependent one of other, and cannot work perfectly without each other.
Comments
Comments
---
Latest Articles
Latest Articles
---