McGregor and his Entourage of 30 Men Involved in an Incident
On April 5, the UFC 223 media day, Conor McGregor reported himself to the police after he partook in an incident. What followed was a court hearing and McGregor got released on 50,000 dollars bail. The reason he was arrested in the first place was that of an alleged attack on Khabib Murmagomedov's bus, who is another famous UFC colleague of McGregor's. In relation, it was suspected that McGregor had crashed the Barclays Center alongside his entourage.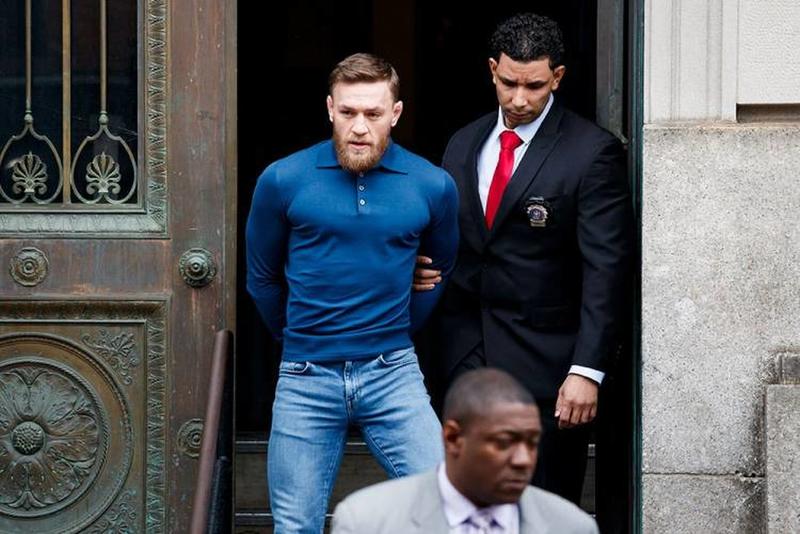 McGregor's entourage consisted of 30 men and during the incident, Michael Chiesa, who is a lightweight fighter, got injured. McGregor doesn't have any criminal past but he could still face significant jail time considering the assault charges which have a maximum punishment of a year while the felony charge may go up to seven years. Because of the incident, there were three fights that got canceled so McGregor will need to pay for damages.