GTA V Sales and Accolades Compared to its Predecessors
Tracking the impressive sales records of the game, GTA V did this well: six weeks after its release, there had been 29 million copies of the game shipped to retailers. Then, on 7 October 2013, GTA V became the best-selling digital release on PlayStation Store for PlayStation 3. In addition, it broke seven Guinness World Records on the following day. Some of these include - a best-selling video game in 24 hours, fastest entertainment property to make over one billion dollars, and others.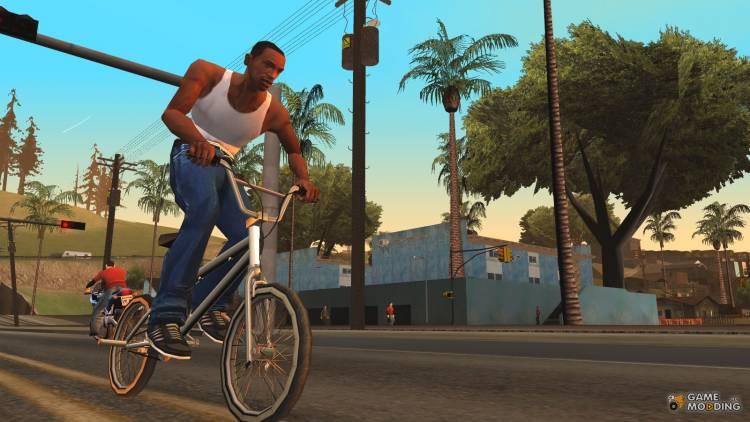 In comparison, GTA San Andreas had sold over 12 million units for the PlayStation 2 by 3 March 2005 - which made it the best selling game for PlayStation 2. In the UK, the game received an accolade for selling at least one million copies, and according to Take-Two Interactive, San Andreas has sold 20 million units as of 26 September 2007. As for GTA IV, the game sold over 3.6 million copies within the first 24 hours of its release.