Low Social Credit Equals Adequate Punishments
There are definitely consequences i.e. punishments for people's bad behaviors. One of the possible penalties a person may get is the limitation of their traveling. For the people who have low scores the option to buy business-class train tickets may not be available. They may also get banned from getting tickets for local flights. In other words, both luxurious and everyday benefits may get taken away from people. In the future, if a person attempts to ride without a ticket - it will be punishable.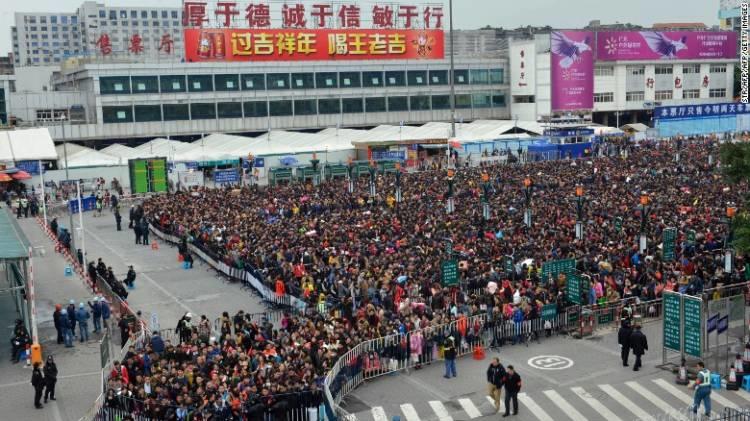 Other than losing travel privileges, the system may "come after" a person's internet connection. The possible reasons for this would be things like not paying bills on time, but also, in addition, a person should be careful not to play video games for too long or spend their money unwisely. Moreover, posting on social media could be questioned and if this involves sharing fake news especially if it's something related to terrorism then that should be considered a wrongdoing.