Good Behavior May Earn Some Rewards
As far as this system is concerned, actions such as bailing out on military assignments may lead to a person getting denied higher education. As an example from last year, 17 people who could be blamed for this weren't allowed to enroll in better schools, meaning their options to get in high school or move on with their studies were cut short. In relation, if people are to have low social credit then even their kids could possibly be prevented from entering certain private schools.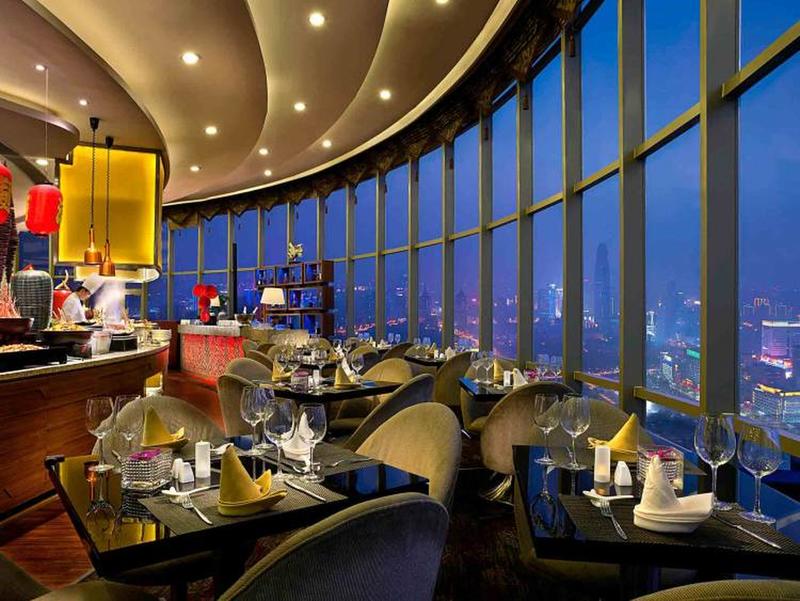 Aside from getting denied good education, people with low social credit may end up losing their option to apply for management jobs in regards to firms and banks that are belonging to the state. In addition, committing fraudulent crimes may result in severe blows to a person's social credit. People may also get denied access to luxurious hotels, but if their social credit is high they may even get a reward in the form of discounts.
Comments
Comments
---
Latest Articles
Latest Articles
---