Johnson's daughter Jasmine had to be rushed to the hospital.
Dwayne Johnson is the proud father of Jasmine, his 2-year-old daughter, who due to a bad cough had to be brought to the hospital. The Rock was quoted to say the following: "About three weeks ago, in the middle of the night, she wound up having like a croupy cough which a lot of parents out there know. So we experienced that, and then she also had a problem breathing at that moment ... it got a little hairy."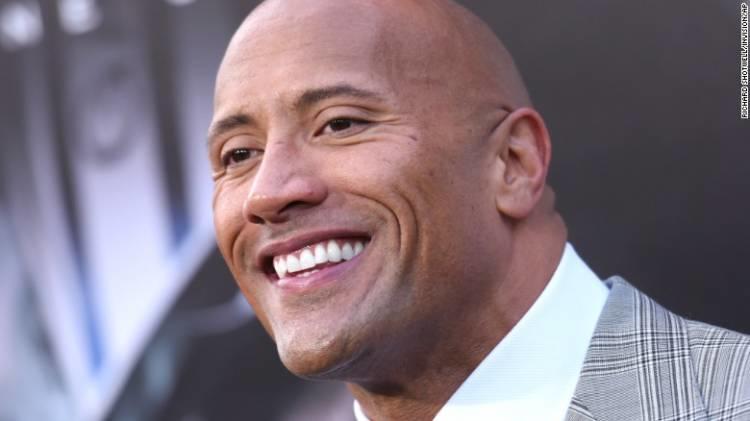 In continuation, Johnson added: "Called 911. LAFD came so quickly and I was very proud of them and very grateful for them, too". The day following the incident, Johnson uploaded a quick video to his Instagram account where he alluded to the situation and how he and his daughter's mother, Lauren Hashian, ended up spending the whole night in the emergency room. In the video, Johnson expressed gratitude to all the people involved in the process of helping his daughter.