Customers Employ Different Tactics for Fraudulently Returning Items
Customers that do frauds involving the return of items have several possible strategies or ways to about it. For example, a scammer may switch UPC codes between items of different prices and from there make a profit through the gap between the more expensive and cheaper item. In addition, a possible tactic is to look for receipts on the parking lots or trash cans, find ones that are big in value and then steal the proper items and try to return them.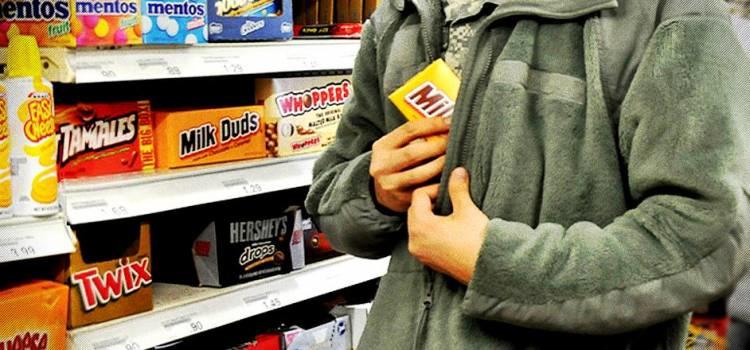 According to the businesses involved, all these scams done via returning items cost them a loss of over 22 billion dollars every year. However, a lot of customers feel that they've been wrongly affected by the attempts of the retailers to prevent this issue. Some of them have posted on social media to share examples facing incorrect judgments. Jake Zakhar tweeted about an incident when he had problems with trying to return mobile phone cases. In fact, he got forbidden to make returns for 12 months.