Heath Ledger's Other Talents
Heath Ledger had several famous roles and of them was that in the movie Brokeback Mountain. He co-starred Jake Gyllenhaal and an anecdote from the filming process tells about a take for a kissing scene during which Heath almost broke Gyllenhaal's nose. Adding to his list of talents, Ledger was actually excellent at chess. He even won Western Australia's junior chess championship when he was just 10 years old.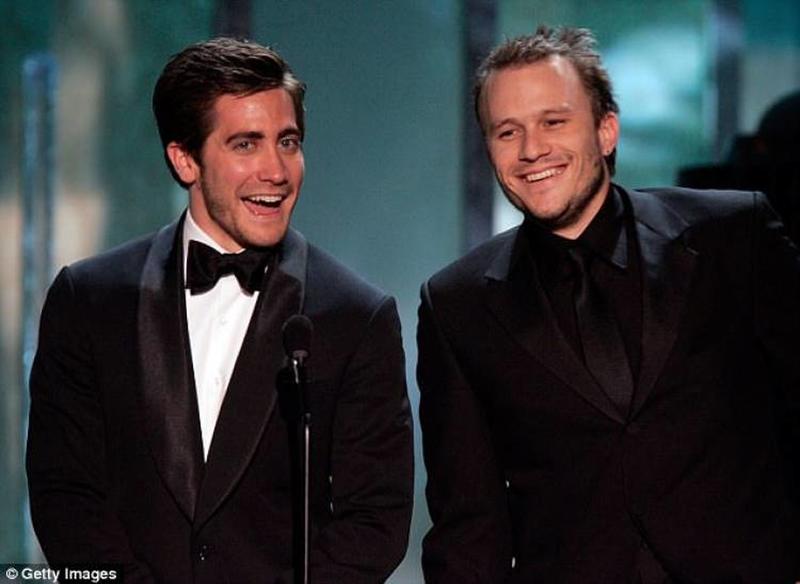 Attesting to the impact of his work, Heath's name was the second most searched thing on Google on 23 January 2008 which was exactly one day after Heath passed away. Heath's last role was in the film "The Imaginarium of Doctor Parnassus" and the final line which he ever uttered was that of "Don't shoot the messenger". As an honor to his contribution, a theater in Western Australia was made. It could be found at the State Theatre Center and it offers 575 seats.
Comments
Comments
---
Latest Articles
Latest Articles
---