Heath and his Sister Kate were Named after Two Iconic Characters
Heath Ledger was the first person who won a posthumous Best Supporting Actor award and he was second in line to win a posthumous academy award at all, the other actor being Peter Finch who got it for the movie "The Network". Finch was awarded the Best Actor category. Back to the "Dark Knight", the confrontation scene including the Joker was authentic. To have the scene appear realistic, Ledger asked Christian Bale to beat him up for real.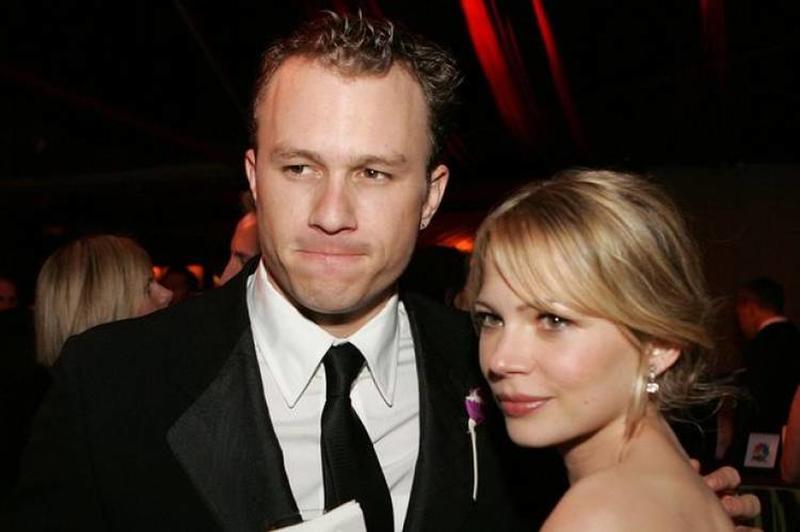 Heath got his name after the leading character of Emily Bronte's popular novel "Wuthering Heights". He was named after the character of Heathcliff, a prototypical example of the so-called Byronic hero, while Heat's sister Kate was named after the other leading character from the book - Cathy Linton. Wuthering Heights was Bronte's first and final book and it could be said that Heath Ledger deservingly got his name after an iconic character.