Dining Out Increases the Risk for Fertility Problems
Having food and drinks out of the home on regular basis raises the consumption of risky sugars and fats, but yet another hazard to be wary of when eating out is the exposure to phthalates. These possibly hazardous chemicals could be located in a number of products like shampoos, perfumes, hair conditioners and plastic bags. The intake of phthalates has been associated with birth defects in young males as well as behavioral issues and obesity.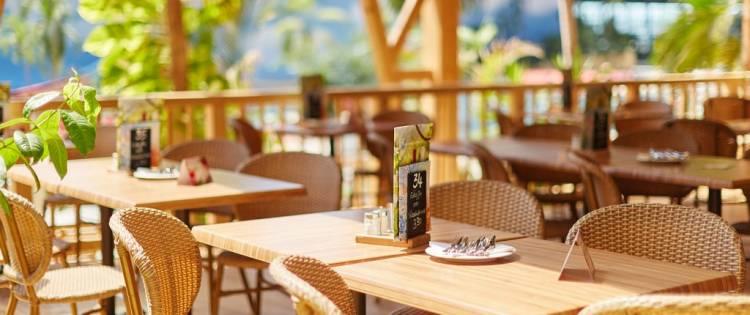 Concerning the male gender, the exposure to phthalates during the embryonic stage could affect the growth of the reproductive tract causing an insufficient lowering of one or both testicles. It is also suspected that the chemicals could mess with the hormones, which may result in infertility issues. Scientists have linked phthalates to neurological troubles, asthma, obesity in children, cardiovascular problems and even cancer is not excluded. Dr. Sheela Sathyanarayana was quoted to say that these chemicals are known as endocrine disruptors.