Teenagers Are the Most Affected by the Risks of Dining Out
Ami Zota continued to explain that plasticizers are added to make plastics soft and also, they're added to food packaging and can be found in food handling gloves or food tubing. The study was backed up by data gathered between 2005 and 2014 via the National Health and Nutrition Examination Survey which includes over 10,000 people and is conducted every other year. The survey asks people about their food intake routines during a 24 hours period and has them provide urine samples.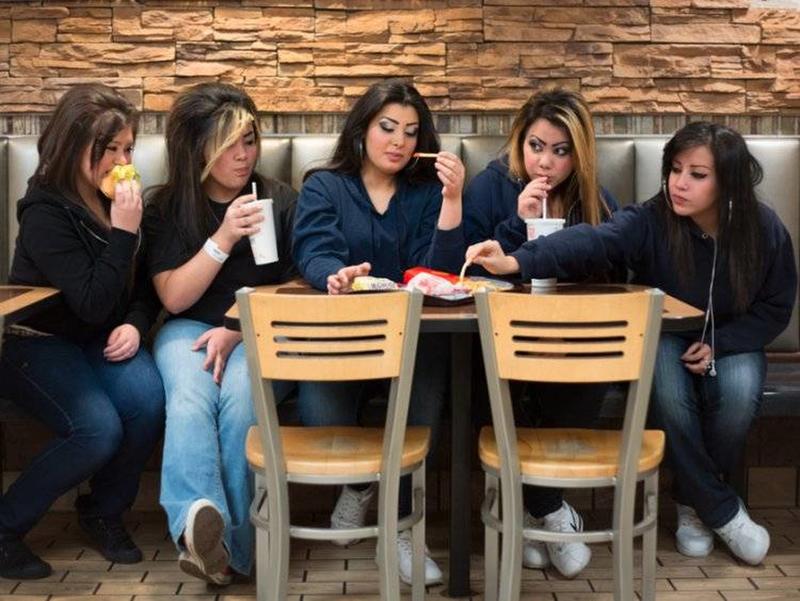 Results from the survey report that about two-thirds of the participants had food and drinks out of the home at least once that previous day. Consequently, those who did so had higher levels of phthalates in their urine. Even though the connection was apparent throughout all age, gender and ethnicity groups, it was the most significant among the teenagers. In fact, they a 55% higher phthalate level in comparison to the people who had food at home.
Comments
Comments
---
Latest Articles
Latest Articles
---