Coffee Is Not the Only Product to Contain the Questionable Chemical
Throughout the years, coffee has been extensively studied and some of the conclusions have been that the beverage offers a number of health benefits. A prime example would be the fact that coffee lowers the risk of early death. In addition, it may lessen the risk of heart disease, Type 2 diabetes, Alzheimer's etc. In contrast, the International Agency for Research on Cancer commented that drinking hot beverages is probably carcinogenic albeit not related to acrylamide.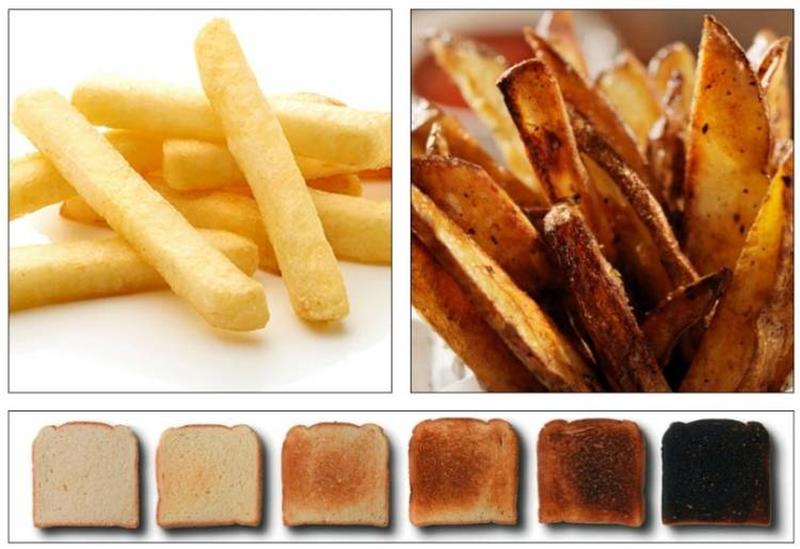 Acrylamide is a chemical that could also be located in potatoes, cookies, crackers, but its inclusion is not always stated. It is also a particle of tobacco smoke and the National Cancer Institute has stated that the chemical affects people much more through tobacco rather than food. However, considering the studies done on animals, it took doses that are 1,000 to 100.000 times higher than the typical amounts for the chemical to show links to cancer.
Comments
Comments
---
Latest Articles
Latest Articles
---