Coconut Oil Whitens the Teeth but Does it Help with Stretch Marks?
What's also a misconception is coconut oil helping with stretch marks. An idea that has circled around is that the oil could get a person rid of stretch marks but Doris Day says that such marks come from a loss of ground substance in the skin which cannot simply be replaced. On another note, coconut oil could apparently be used as a deodorant because it kills bacteria and yeast but it won't substitute an antiperspirant.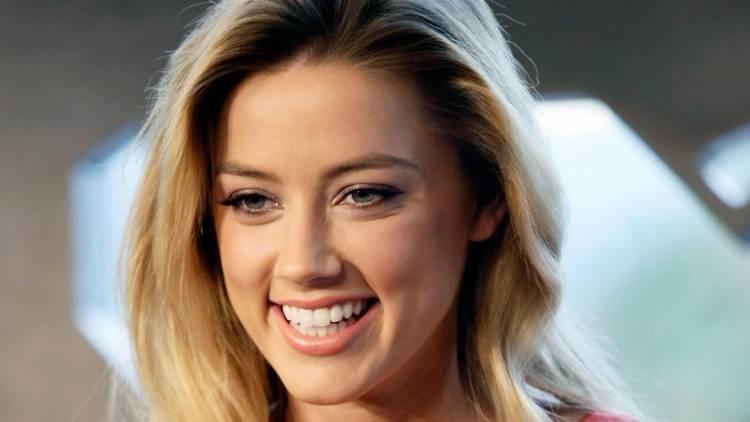 One thing that anyone would find beneficial is getting their teeth whitened. In regards to coconut oil helping with this, Zack Zaibak, who is a dentist from Chicago, states that this fact is apparently true. The way to do this is to have swirling coconut oil in one's mouth for like 15 minutes which can help with the removal of bacteria and gingivitis. In relation, the idea that the oil will make everything taste like coconut is false.
Comments
Comments
---
Latest Articles
Latest Articles
---