Coconut Oil - Good for the Hair but Not as a Sunscreen
One of the truths about coconut oil is the fact that it could tame frizz. According to Nunzio Saviano, who is a hairstylist from New York, if a person rubs coconut oil in their palms in order to make it warmer and then apply it the trick will work. He elaborates that coconut oil has tiny enough molecules that go into the hair shaft which holds the moisture in. Because of this, the hair will look good and vital.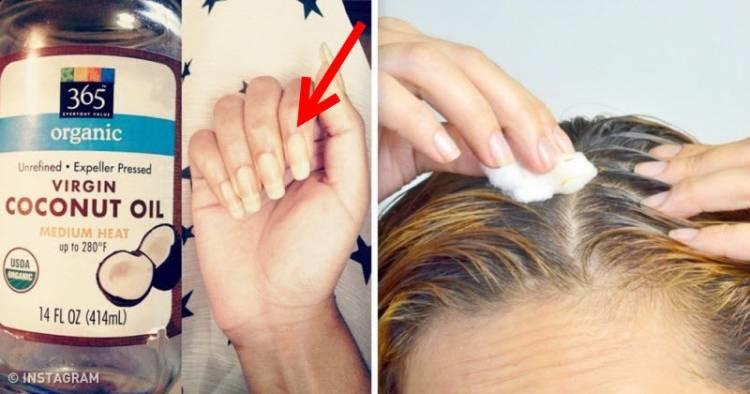 What's not true however is the idea that coconut oil could serve as a sunscreen. Doris Day, who is a celebrity dermatologist, says that the oil definitely doesn't substitute a good sunscreen so even though it could offer some protection, it's not worth the risk. On the other hand, coconut oil can be used to speed up the healing process of a surface wound. It apparently has antibacterial characteristics that are helpful with cuts and scrapes.