Unfortunately, this is a Daily Occurrence for Mr. Patel and Kika
Mr. Patel was diagnosed with Keratoconus by his optician roommate, which is a condition that alters the form of the cornea. This occurred during his final year of medical school. After losing his sight, this incident isn't the first one to happen to him and Kika. However, it was Kika's distress that Mr. Patel found to be heartbreaking in particular. He says that normally she is really good or occasionally somebody would say "here have my seat" which wasn't the case this time.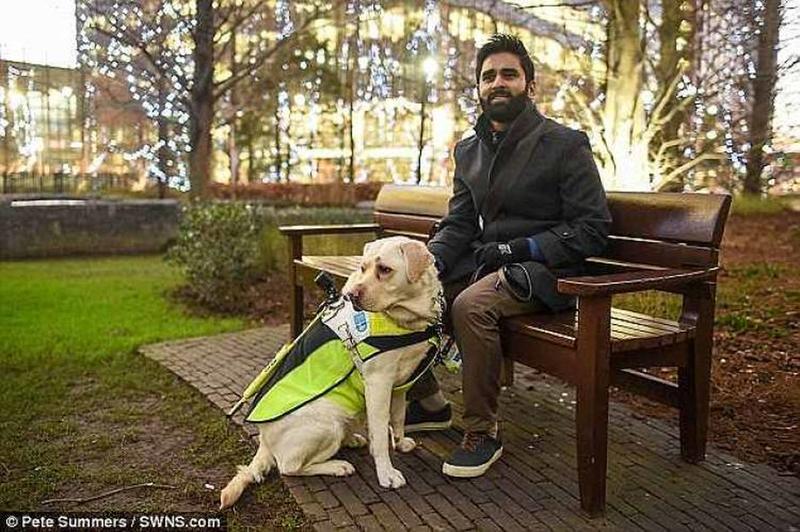 Aside from his own Twitter account, Mr. Patel also has one for his guide dog Kika in an attempt to raise further awareness about guide dogs. This whole incident had people from all around sending their positive thoughts and support to Mr. Patel, to which he responded that he is thankful for all the kind messages but that unfortunately being ignored as he asks for a seat is a daily occurrence for him and Kika.
Comments
Comments
---
Latest Articles
Latest Articles
---