Shopping Vouchers and Bitcoin Deals Add Up To the List of Facebook Scams
Another type of scams is that of shopping vouchers. Supermarkets like Lidl, Aldi, Argos, and many others have given out warnings to people regarding fake shopping vouchers that may show up on Facebook. These fake ads are designed as to offer printable vouchers for money with the context of supposed anniversaries of the supermarkets. However, what happens is that when people follow the links and share their personal details they are giving the scammers admission to their Facebook page.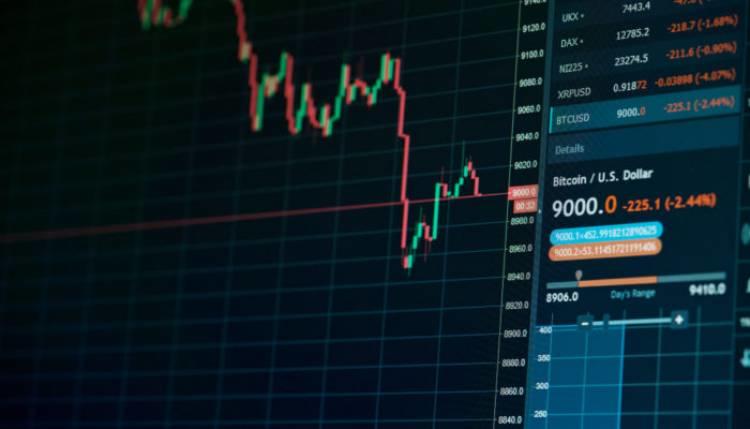 Aside from shopping vouchers, there is also the scam of cryptocurrency promises. The number of fake bitcoin adverts was so huge that Facebook went on to actually ban them. The price and interest in bitcoin have been on the rise which offered an opportunity for scammers to lure people into doing fake investments. Some of the schemes these scammers used were to word phrases such as: "Use your retirement funds to buy bitcoin". Facebook apparently located tons of similar scam attempts so therefore they issued a ban.
Comments
Comments
---
Latest Articles
Latest Articles
---