Daniels Elaborates on the Difficulties of Working with Hair
n continuation, Daniels further elaborates that the customers in the chair of a hairdresser all have unique requirements. They all need a specialized and customized approach, and on top of that, the hairstylist gets to hear the intimate details of their lives. Daniels says that she celebrates and cries with the people in her chair and that they get to share an experience. However, this is not to forget all the tools of the job such as shears, clippers combs and color brushes.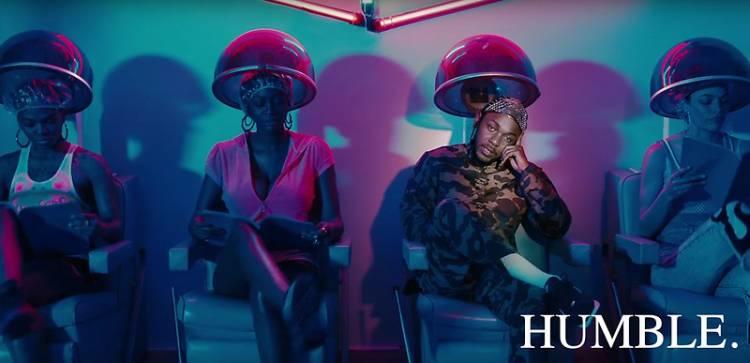 Not only do hairstylists work long hours on their feet, Daniels explains, but when they come back home from work they are covered in hair and color stains, and their bodies bear the scars of the profession, some seen and some not. They often work without breaks and they miss weekends with friends and family. As for the scars, these include cuts, burns, achy joints, back and foot problems as well as dermatitis, depression, and anxiety.