ASOS Customers on Twitter Share Their Typo Experiences
ASOS was quick to reply to some of those tweets. Regarding the one about eBay and people selling the 'exclusive' bags, ASOS tweeted - "Anyone would have thought we'd do this sort of thing on purpose. This here raises the question if perhaps ASOS have in fact done this intentionally as a part of a genius marketing ploy or is it just a simple humanly mistake. Regardless, people appreciated the company's reaction and one person said that they loved everything about this.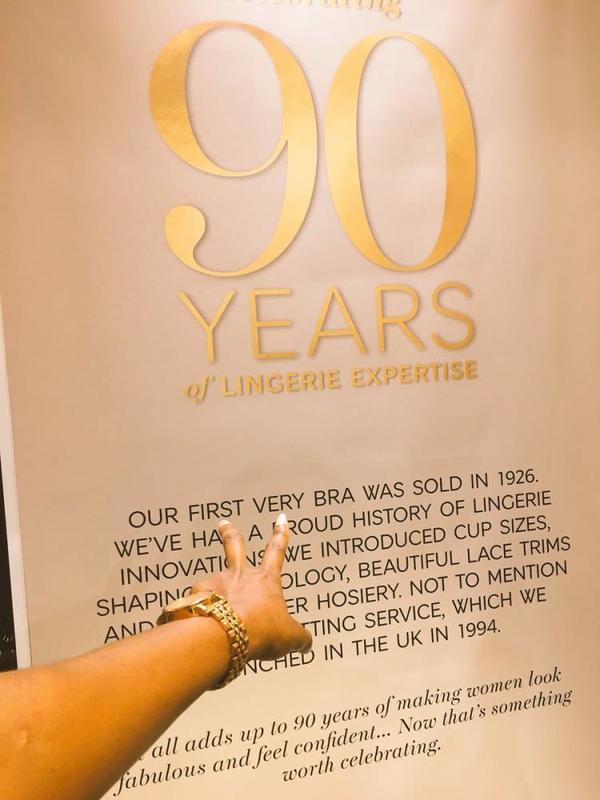 As far as the aforementioned tweets about people sharing their own typo stories, the specific cuss words used on a T-shirt were that of "sh*te shirt" instead of "white shirt." The person was noted to have worked in fashion. And as for the giant poster, the word order that got reversed was that of "our first very bra" instead of "our very first bra." In conclusion, it seems that typos may not be as bad as one would think so congrats to all the proud owners of the misspelled ASOS bags.
Comments
Comments
---
Latest Articles
Latest Articles
---