ASOS Prints a Typo on 17,000 Bags
Most people aren't fans of making typos, a typical scenario would be something simple as leaving a lengthy comment on a Facebook post only to realize that you have omitted or misspelled some words which could be irritating. Even worse is to have a typo in a message to one's significant other and risk an embarrassing situation. And while having a mistake in a single comment or message could be bad enough, having the same with 17,000 of those is complicated, to say the least.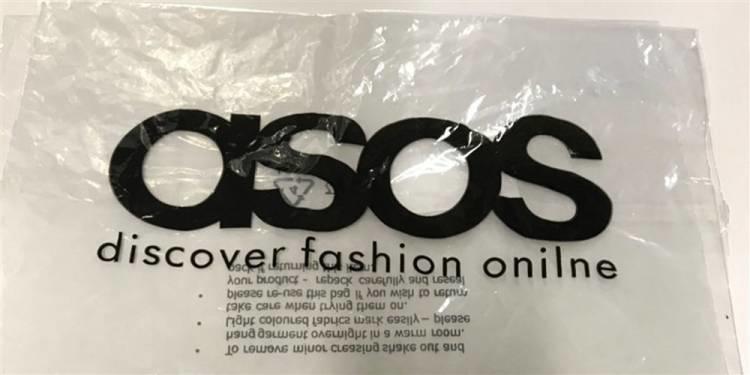 Well, that's exactly what happened with ASOS who mistakenly printed 'online' instead of 'online' on 17,000 of their plastic packaging bags. The intention was for the bags to include the phrase, "Discover fashion online." ASOS revealed this misstep on their official Twitter account by posting a picture of one of the bags with the typo in the tagline. The misspelled phrase is quite noticeable considering it's located in the middle of the wrapping.