George Lucas and "The O.C." on the Importance of Making It to Your Prom
As a throwback to Cena's prom on Ellen's show what comes to mind is the classic teen drama "The O.C." from the early to mid-2000s. Back in 2005, on the episode called "The O.Sea" which centered on the theme of prom, the creator of Star Wars George Lucas himself talked about missing his own big night. Lucas shared a scene with Adam Brody, who played the character of Seth Cohen. In the episode, Seth had a difficult decision to make - the prom or his comic.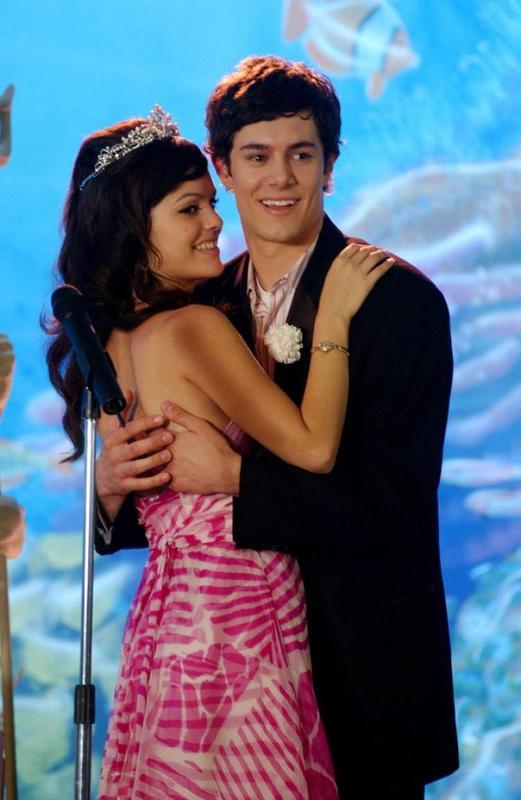 In the show, Brody's love interest was Summer Roberts played by Rachel Bilson. Her character had long waited to have a great prom experience and Seth put that at risk by going to a meeting with George Lucas. However, Lucas explained how he regrets missing on his prom due to working on ideas for Star Wars and because of that he tried to make it up by doing the movie "American Graffiti". This prompted Seth to abandon the deal and not miss the important life experience that is the prom.
Comments
Comments
---
Latest Articles
Latest Articles
---