The Bigger the Breed, the Bigger the Need
There are different breeds of dogs of course, some bigger than others, and it's the bigger ones that tend to inspire their owners to get them a specialized bathtub. Part of the features for the dog shower could be the inclusion of steps that ease the dog's way to its washstand, and some other professional-level equipment is involved as well. Owners have complained that their dogs become unhappy when washed in regular bathtubs, which is a reason to get them a special one.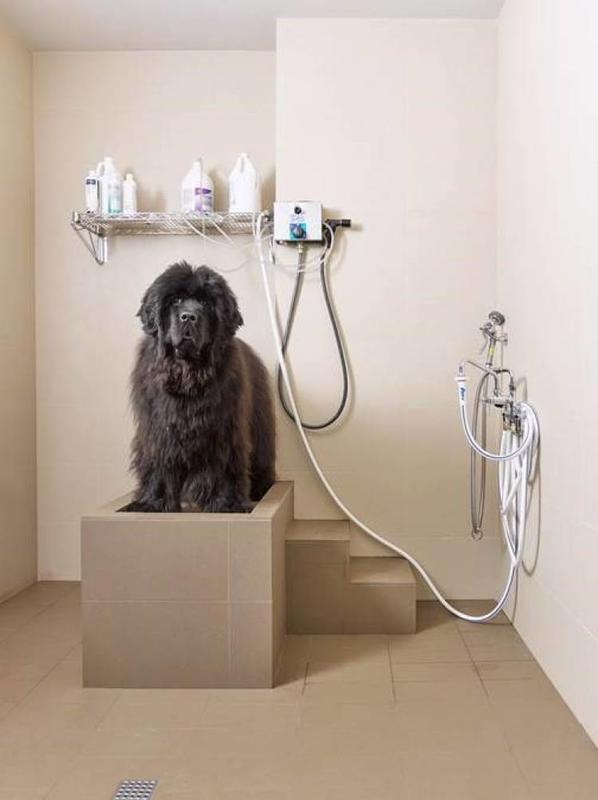 Aside from the dog's unhappiness with the process, a huge mess gets to occur. The fur and the water splash around and on top of that, it could actually be unsafe for the pet because it could get hurt when trying to jump out of a watery bathtub. As far as the location of the dog shower, most owners place them in a mudroom or laundry room. In these areas, the addition of a plumbing line doesn't cost that much so it makes sense.