Facebook Looks for Ways to Handle Fake Accounts and Malicious Activities
Zuckerberg said that part of the Russian tactics is to prompt division. They would try to cause a separation between people and not so much 'attack' the election directly. For example, they would run a group for pro-immigration reform and then they would run another group that is against immigration reform, and all this can n effort to put people against each other. Apparently, a lot of this was done with fake accounts and Zuckerberg believes they should be better able to scan and observe this kind of actions in the future.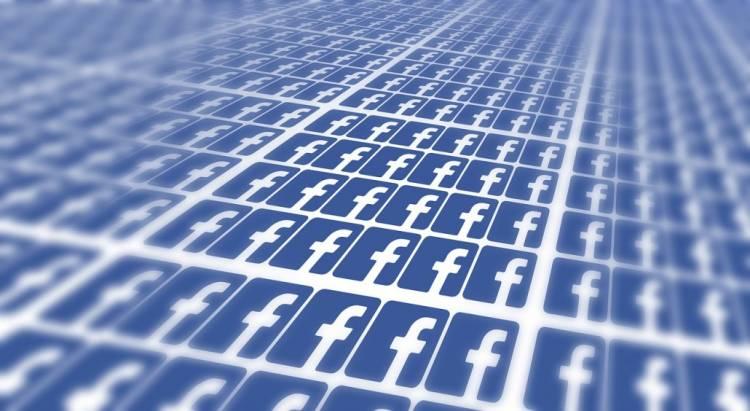 Considering that Facebook is a community of two billion people, Zuckerberg cannot promise that the company is going to be able to find everything, but their hopes are that they are going to make it as hard as possible for rivals to do their malicious actions. The company has certain steps in mind that should be taken in order to restrict developer's access to Facebook users' personal information. They're only sorry for not having taken these steps earlier.
Comments
Comments
---
Latest Articles
Latest Articles
---