50 Million Facebook Users Affected in a Data Breach
Mark Zuckerberg is the inventor and owner of Facebook made an appearance on US TV in order to issue an apology for the data breach scandal that affected a large number of the site's users. The problem meant that the personal information of about 50 million members got gathered without their permission or awareness. Zuckerberg was quoted to say that this was a major breach of trust and that he's really sorry for it happening. His first concern is to prevent this from happening again.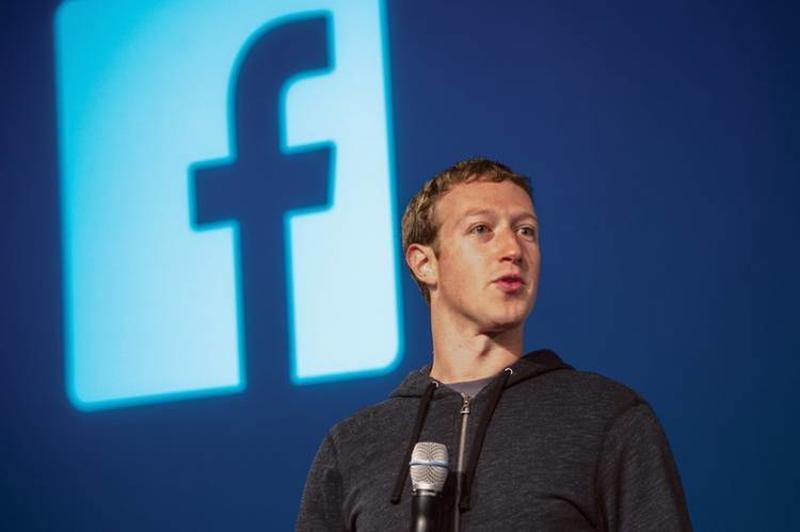 Due to the scandal, plenty of people have announced that they're planning on deleting their profiles. As a response to this, Zuckerberg said that it's Facebook's responsibility to protect the data of its users, and if they fail to do so then they don't deserve to serve the people. In relation, a crackdown on apps used to steal details from users was announced, and this is after the Cambridge Analytica scandal cut Facebook's value by 50 billion dollars and Zuckerberg's own fortune by 5 billion dollars.