Chocolate Factories are Concerned About the Issue
Jimmy Doherty is the co-presenter of Channel 4's Food Unwrapped and during his investigation on the subject of chocolate whitening, he received some more technical explanations. As noted by scientist Dr. Stephen Roth, the crystalline fat melts which gives an opportunity for the fat to start moving through the cracks. That's where the fat can go and afterward it appears on the surface. Using central heating for example, which causes changes in temperature, could affect the chocolate and slowly make it become white.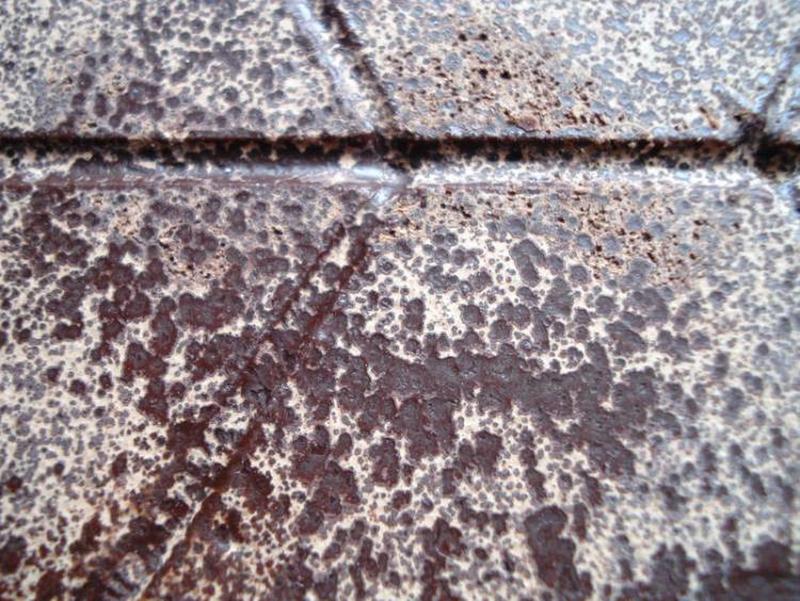 Chocolate factories are majorly concerned with this issue because it's the number one source for customer complaints. The industry is trying to come up with ways to prevent the fat bloom from happening and as of now, the adequate solution is to accurately temper the chocolate. Doing this gives way to the perfect crystalline conditions which in turn make it harder for the fat to split up and create bloom. Of course, the correct solution is to simply eat the chocolate swiftly.
Comments
Comments
---
Latest Articles
Latest Articles
---