Chocolate Gets an X-ray
Typically referred to as a white powder, the whitening effect on chocolate is in fact called fat bloom. In order to discover how this effect happens, scientists have used the world's largest X-ray at a factory in Hamburg, Germany. The technicians noticed that the fat bloom surfaces up through tiny cracks in the chocolate, which arise when the bar has been kept at an inadequate temperature. Apparently, the chocolate is still edible but the complaints keep coming.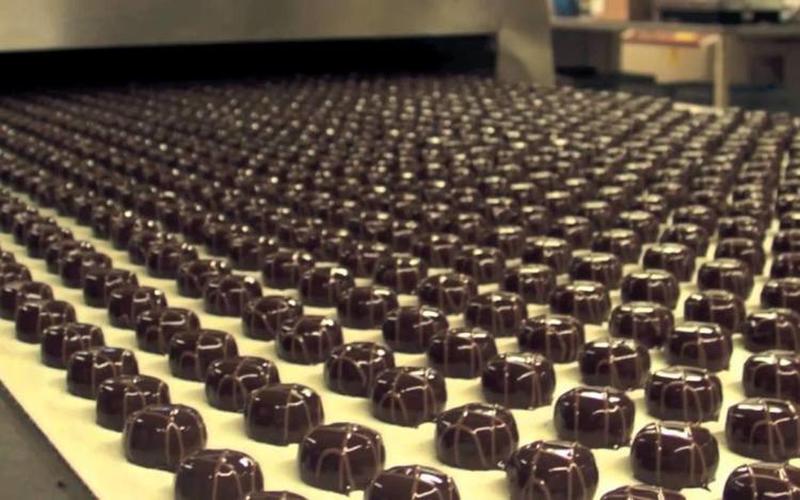 As far as preventing this phenomenon from happening, people from the Lindt factory in Switzerland advice that it is best to keep chocolate at a temperature from around 14 to 18 degrees Celsius. These conditions are likely to armor the bar and stop the fat bloom from appearing. However, even if the fat bloom does appear, it apparently isn't damaging and the chocolate could still be eaten. Therefore, the sight of white specks on a bar shouldn't stop a person from getting a sweet taste.