Tesla and its Electric Vehicles
When it comes to Tesla, its general goals are to put forward sustainable energy solutions to vehicles via the advancement of the so-called EAVs which stands for electric autonomous vehicles. In relation, the current focus is on the Model 3 manufacturing for which the hope is to carry out 5, 000 cars per month by March 2018. Tesla also announced an update to its self-driving car software with the target of nearing Level-5 autonomy by 2020.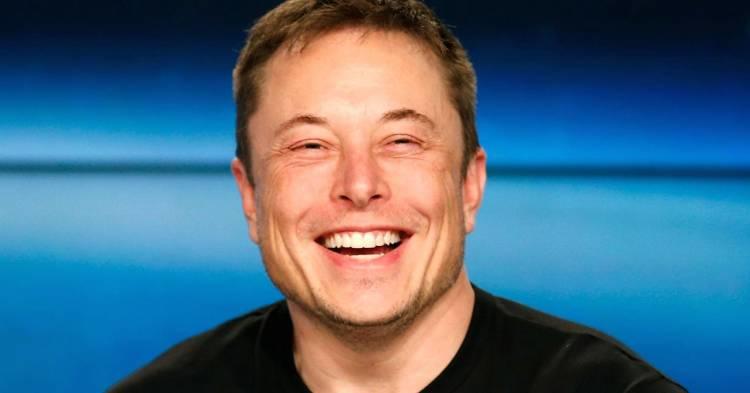 Tesla has also recently announced the electric semi truck which has the ability to go from zero to sixty in just five seconds all the while carrying the maximal load on a freeway. The production for this model is to start by 2019. The aims for the following year is for the Tesla Roadster 2.0 to be released and if the Model 3 production goes as planned then Tesla could be producing up to one million of the electric vehicles on a yearly basis.