The Boring Company Tunnel to Help with Los Angeles Traffic
Another one of Elon Musk's plans is the Boring Company's tunnel under Los Angeles which is to be the most impressive transportation system of all time. The company has already gotten the approval and built a two-mile tunnel below SpaceX's center of operations in California which serves as a test one. The goal for the actual tunnel is to help with the tremendous traffic in that region of Los Angeles. As of now, the company has published a map that showcases the first proposed routes.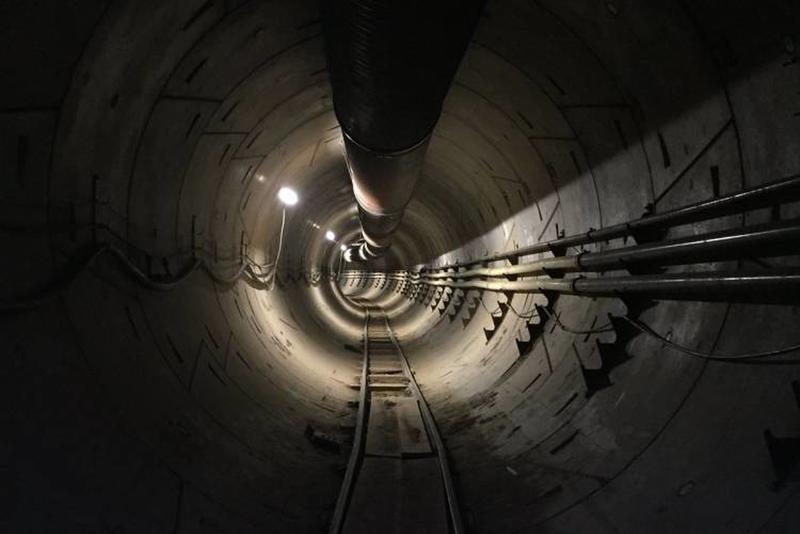 As for Tesla and the manufacturing of its EVs, Musk has set his sight on completing the Tesla gigantic factory in China. The company has apparently made an arrangement with the local government to build a manufacturing plant in the city's free-trade area. China is considered the world's largest market for automobiles and they are aspiring to become a great advertising for electric vehicles, which leads to a great opportunity for Tesla to fulfill that upcoming need.
Comments
Comments
---
Latest Articles
Latest Articles
---