Nulgit's Parents to the Rescue
The two of them were completely stuck, so they attempted to sleep inside of the car. As safe as that may seem, the water was rising, possibly bringing the gators ever closer to them. They had no choice but to escape to dry land and hope someone would come and find them. Out of pure desperation, they wrote the word "help" in the ground in case anyone who could rescue them was passing by in the air.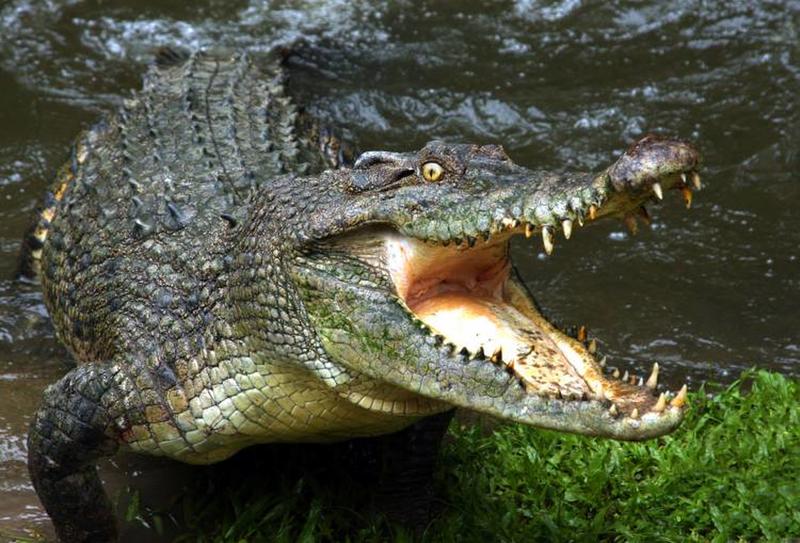 Their true saving grace would be Nulgit's parents. When the couple didn't return from their trip, the parents got worried and called the authorities. When the authorities flew over the park, they could clearly see "help" written in the mud. The two of them were promptly rescued, and the crocs had to find something else to eat. Remember, kids. Learning how to spell could save your life someday.
Comments
Comments
---
Latest Articles
Latest Articles
---