There is Still a Long Way to Go to Make it Viable
Stanford's dean of medicine, Dr. Lloyd Minor, had this to say about the study, "This study we believe provides very encouraging evidence that a device, the Apple Watch, can be used to detect a-fib and to point out to people when additional monitoring or testing may be needed." It's apparent that any serious diagnosis can't be done without a follow-up appointment, and some doctors aren't keen on the idea as a way to properly diagnose. Such as Dr. Valentin Fuster, a director of Mount Sinai heart in New York. "I would not advise this to the general population."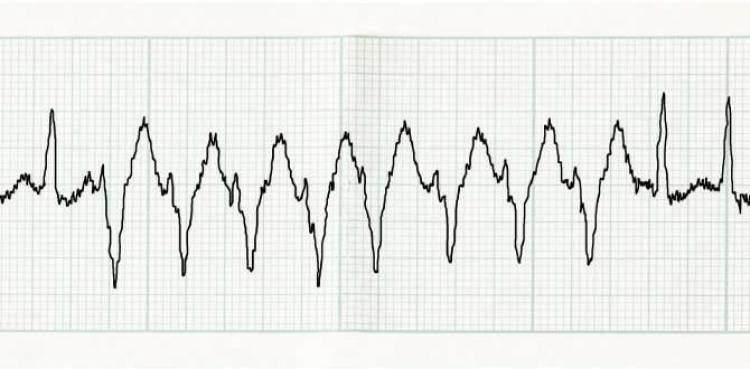 Doctors might worry that patients would see that they don't have an issue according to their Apple Watch while in reality they may be suffering from a silent killer. It is comforting, however, to know that your wrist watch might save your life.
Comments
Comments
---
Latest Articles
Latest Articles
---