Should the studios intervene or not?
It's important to look at the past for ways to handle this type of negativity, but also to see how movies can easily overcome it. Black Panther was a movie that was targeted for negative reviews, however, the movie is an award winning fan favorite. Then there are examples like the female led Ghostbusters which suffered from heavy criticism for female-washing the franchise, and also did poorly at the box office. Some feel that studios should let the fans course correct any negative views. After all, it is the fans who will come out and see the movie.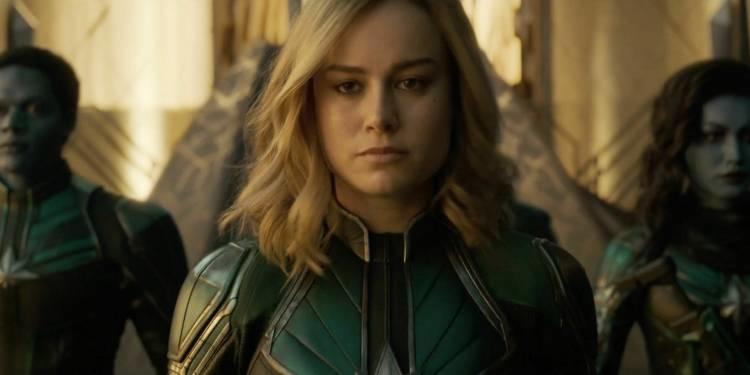 The problem with that is that negative comments from trolls could dissuade potential audience members who don't know anything about the film other than the negative review or tweet they encountered. Time will tell if the trolls are correct about the movie being bad, or if their efforts will lead it to being a box office failure, but one thing is for sure: the movie won't be bad BECAUSE it is female-led.
Comments
Comments
---
Latest Articles
Latest Articles
---