San Diego Has the 4th Largest Homeless Population
Interestingly, San Diego hosts the 4th largest homeless population in the US, while it had no program that offers part-time jobs to such a large part of its population. Barber immediately saw an opportunity, which is why he was so enthusiastic about this program. However, he didn't act alone - his mother was always there to support him, even when they reached out to the city government.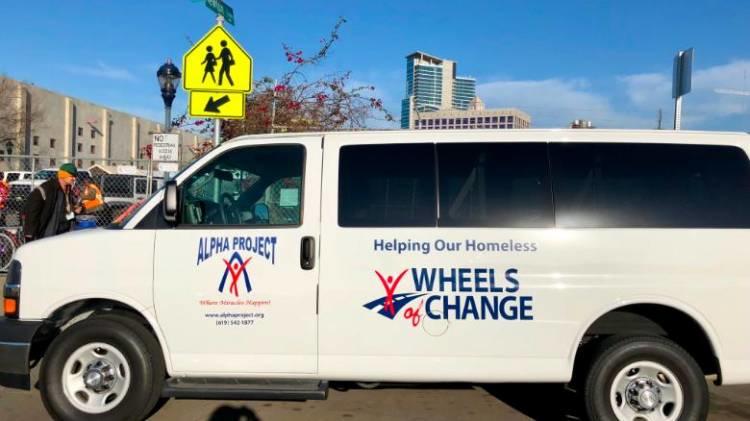 His mother told reports, "I see so many people who just don't have many opportunities." Luckily, with the success of their program called "Wheels for Change," they have given many opportunities to the city's homeless population. All participants in the program get $11.50 an hour, which is reasonable as a starting point, given the costs of living in the city of San Diego.
Comments
Comments
---
Latest Articles
Latest Articles
---