Success Was Imminent
Barber says that watching that TED Talk video made things look really easy, while the statistics and improvements offered by such programs were amazing. Even he, as a 16-year old, could do something to improve the situation in his local community. He told reporters from CNN, "It just looked really simple, and the statistics were staggering." After seeing the effects of Barber's program, other cities across the country are following his example and implementing similar programs.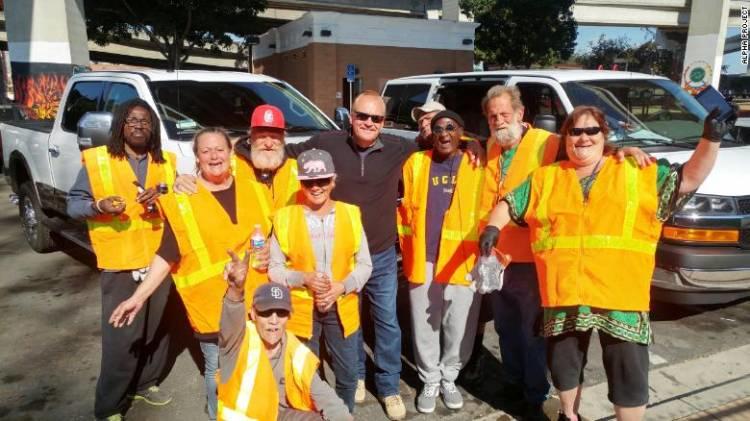 Giving part-time jobs, that offer weekly wages to homeless people is an incredibly smart, yet simple thing that is a win-win situation for everyone involved. The homeless don't have to panhandle anymore, they get stable incomes, meaning their health is going to eventually increase, while the cities that are running such programs are going to be cleaner and safer for all residents.