Nobody Had Previously Visited the Loft
According to Shane, one reason why no one warned him of the exact number and size of the wasp nests, is that no one seems to have visited and checked on the house for ages. He told reporters, "I was called to deal with a wasp nest at the property which is quite old and is being completely renovated. Nobody has been up to the loft for quite a long time. A painter working on the house went up to the loft and immediately saw a wasp nest so closed the hatch and called the owner who contacted me."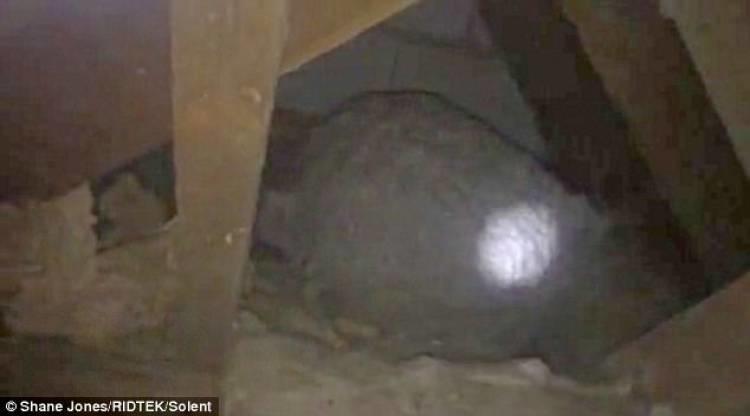 In a later part of the interview, he also added, "We couldn't actually get the nests out without breaking them up or damaging them because they were just too big and the loft hatch was bigger than normal." That means that he could only take a photo outside the house with one of the wasp nests. The others, which were even bigger and scarier, had to be broken down, remaining visible only in these dark photos.
Comments
Comments
---
Latest Articles
Latest Articles
---