These Were Found in the Attic of an Empty House
A pest controller that goes by the name of Shane Jones, was called to a home renovation in the village of Baughurst, UK. He expected this to be a routine job, especially since it was about an empty house. However, he was surprised to find out that the house had not one, but ten different giant wasp nests in the attic. It appears that the house wasn't empty after all.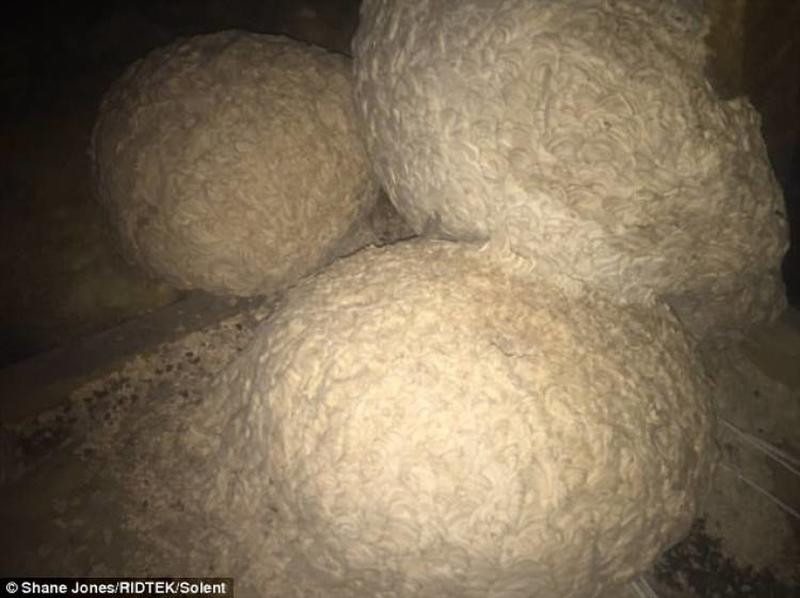 The house Shane worked in was around 400 years old, which is normal in some parts of the UK. Shane says that the wasp nests he found over there are the biggest he has seen in his life - nothing else comes even close. On average, each wasp nest measured about 3 ft., which is an insane number for a wasp nest. The experience must have been truly shocking for the small-time business owner.