The paparazzi swarm at the airport
The encounter all started after Cardi B landed in Sydney, Australia for a holiday gig for New Years. As can be understood, Cardi B wasn't feeling like being swarmed by photographers after landing from the long flight, but that didn't stop the swarm of photographer from being there. They knew she would be landing, so they were ready to pounce. Unfortunately for them, she had her head covered.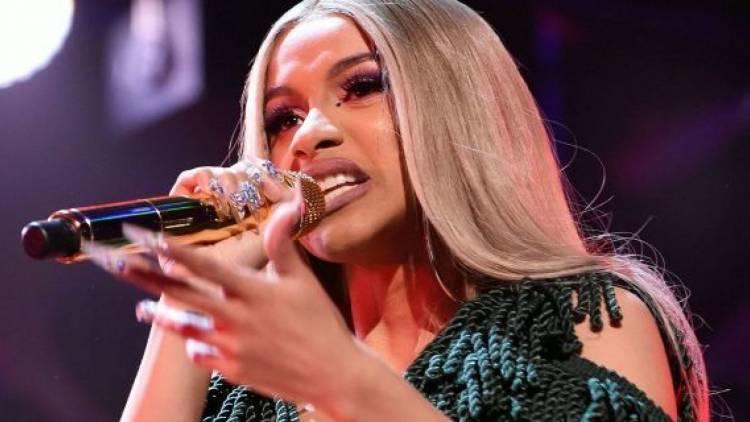 That's when one of the photographers shouted, "You're in Sydney now, mate, you're in Australia. It's our rules, not yours, buddy. Our rules, not yours. Be clear on that. What's going on with the blanket, Cardi? You got an identity crisis or something? Give the fans a picture, Cardi." Cardi B asked him to leave her alone, but they persisted. A female photographer said, "No wonder your husband left ya."