Cardi B defends her and her publicist's actions
Although Cardi B's publicist didn't physically assault the paparazzi, the threat caused somewhat of a stir. Cardi B explained the situation further on her Instagram, "Then this old lady, she keep asking for a picture but I'm like literally covering my face. Then she says something rude, disrespectful to me, like, 'Oh, that's why your husband cheated on you,' and that's when my publicist got in her face. And you know what she did? [The woman] acted like she was so scared, like a victim, 'Oh my God, oh my God.'"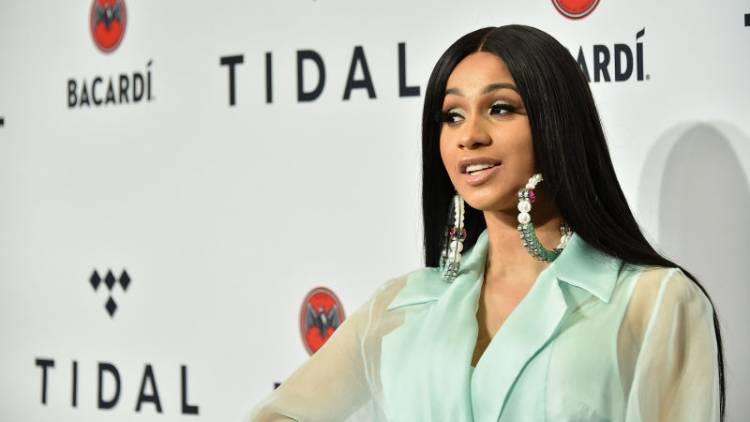 As far as Foster herself, on her own Instagram she said, "Understand me. Won't no job 'title' ever change me or who I am! I will always defend myself, and the people around me! What's 'professional' to you don't mean to s--t to me! PERIOD! Any of you bishes in my situation would have been folded! You hoes out here getting ran down on everyday! Don't be mad at me for defending mines, be made that you the type with 'best friends' that let you get beat up!"
Comments
Comments
---
Latest Articles
Latest Articles
---