The Cake Is Adorned with $1.2 Worth of Diamonds
Apart from the design, there are other facts about this cake that let you know that is not an ordinary, run-of-the-mill cake. For starters, this cake is adorned with $1.2 million worth of diamonds, making it one of the most expensive cakes ever made. This may not be the first celebrity-inspired cake (there are many who have tried this), but it is one of the most expensive.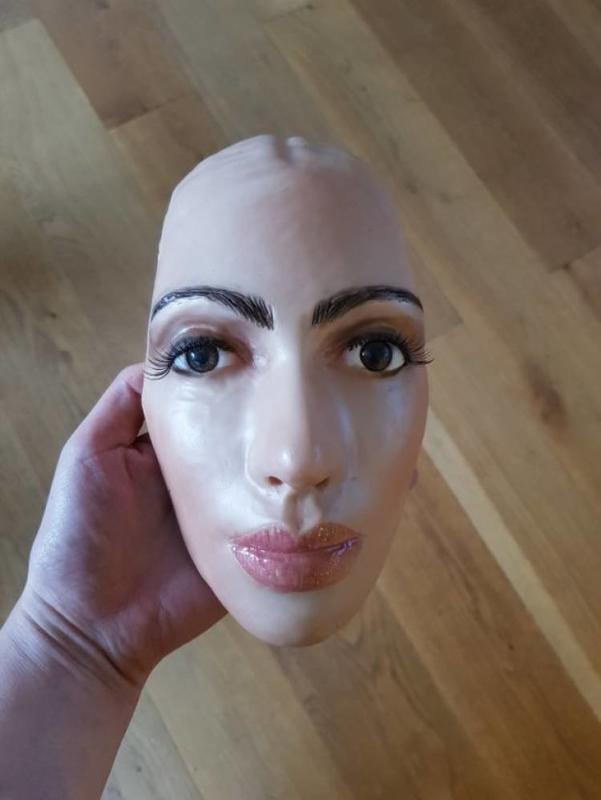 The baker says that the process was not difficult for her, as she regularly deals with similar, extravagant orders. Her last project was to create a life-sized Arabian bride cake, so she knows her way around making such cakes. For Kim's cake, the baker had to use 25 pounds worth of Massa Ticino fondant, 85 boxes of crispy rice cereal and 30,000 baby marshmallows. That sounds tasty!
Comments
Comments
---
Latest Articles
Latest Articles
---