A Happy Thanksgiving
It goes to show you that you should always check your old lottery tickets just in case. You may have missed one. According to Harold Ehrenberg, who spoke with the NBC affiliate WDSU, he said, "the most fun is going to be depositing that check." That certainly seems like the most fun part, other than maybe spending it. Don't expect anything lavish from Tina and Harold though. Tina told WDSU, "We don't have any plans to buy anything crazy or go on any big trips." After taxes, their earnings are at about $1,274,313, which is still a large sum of money.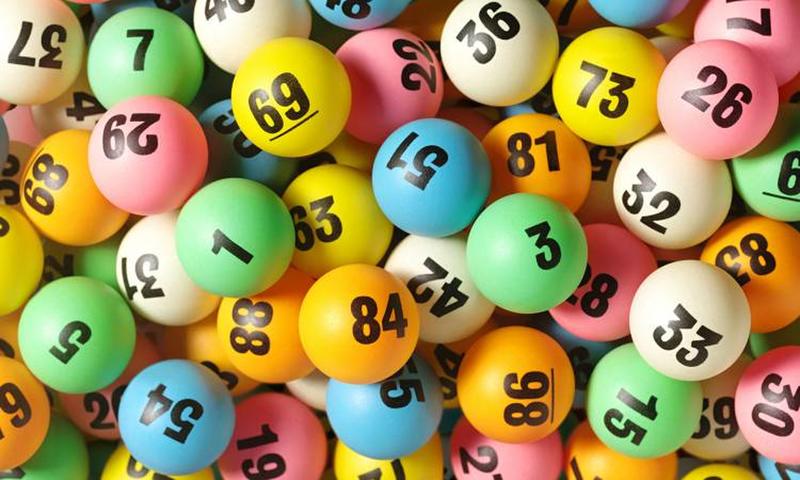 It's not known whether the Ehrenbergs play the lottery often, or if they had won using their "magic" numbers, but we can be sure of one thing. This was their most memorable Thanksgiving yet..
Comments
Comments
---
Latest Articles
Latest Articles
---