Saturday Night Live's Politics, and Urging to Vote
During the Weekend Update segment, a desk segment using the news as sources for jokes, Pete Davidson came on to discuss some of the upcoming candidates. You may know Pete Davidson from his short engagement to Ariana Grande (and yes, he did comment on it, but nothing juicy). After making fun of both Republican and Democratic candidates alike, Pete Davidson urged viewers to vote on Tuesday. Vote for whom though?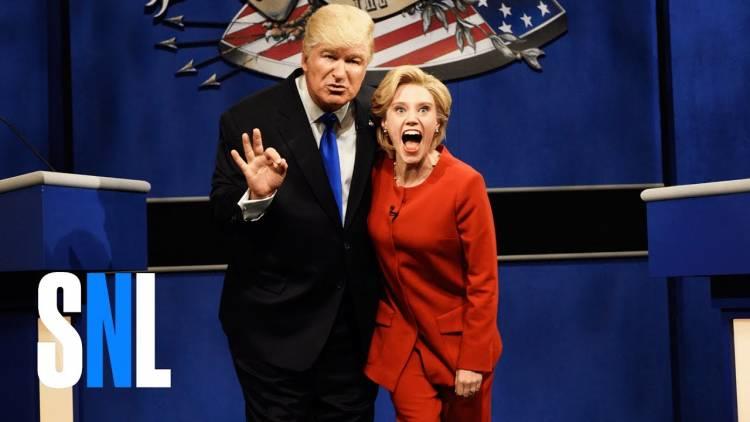 Saturday Night Live's content leans to the left, usually making fun of Republicans and Conservatives, so it leaves one wondering whether they want you to vote, or want you to vote blue. We've all seen friends and family on Facebook urging us to vote, but everyone has their agenda. Will comedy be the key to getting a higher voter turnout, or are the issues much greater than that?
Comments
Comments
---
Latest Articles
Latest Articles
---