He Walked a Free Man
After almost four decades of incarceration, Alexander Malcolm was finally free, all thanks to the DNA evidence presented to the court by the Innocence Project. He walked a free man from the Louisiana State Penitentiary, which is a maximum-security prison. At the time of writing, he is 58 years old, while he got convicted when he was 21-years old.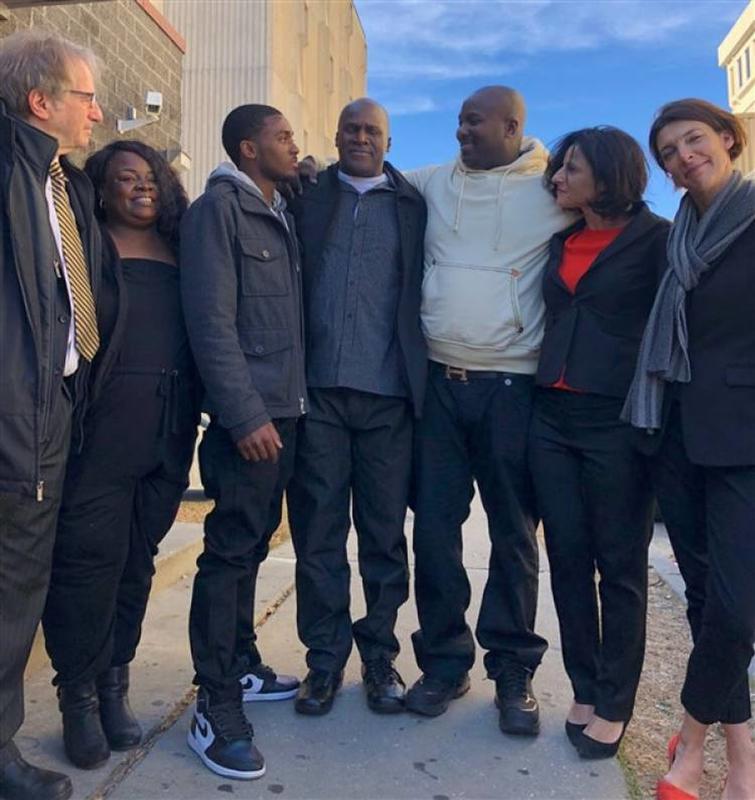 Just a day after he was freed from the maximum security prison, Alexander was joined by none other than the dog he raised behind bars. The puppy was nine-months-old, and its name is Innocent (Inn for short). Alexander told a CBS affiliate, "I named her Inn because I was innocent and she was innocent." In the end, that statement was proved to be true, and both he and his dog were released.