All Research is Good Research
While the findings can be tenuous this early in the process, that doesn't mean they don't have value and won't be used to further research. A professor of neurosurgery at University of California, San Francisco, Dr. Geoff Manley, thinks that this research is a good step. "This research, while early, suggest there may be some genetic risk factors. However, there was no difference between those with and without CTE. The TMEM106B gene has also been associated with frontotemporal dementia, suggesting potential overlap with a number of neurodegenerative diseases."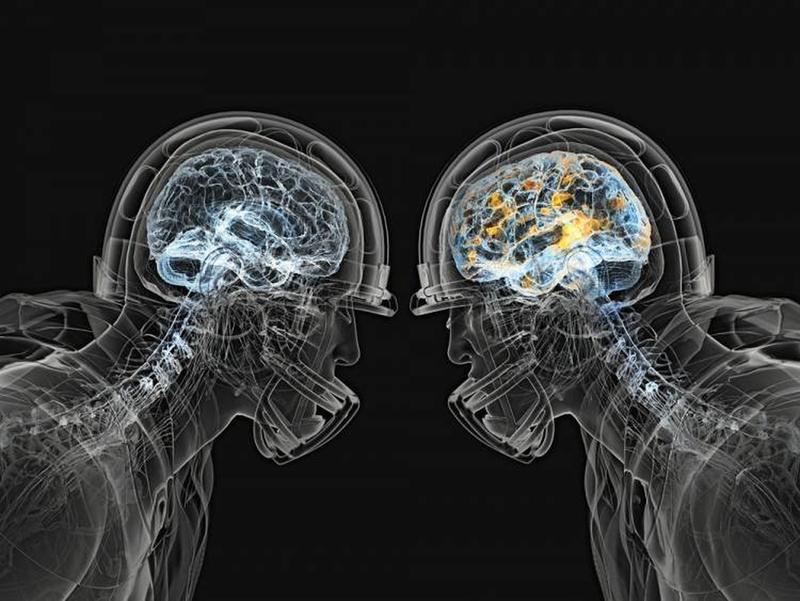 Dr. Mez ultimately sees value in this research due to seeing patients with similar exposure to head-trauma suffering different levels of CTE. "We see a lot of former athletes who have similar levels of exposure. Two football players in college, who played eight to 10 years. Late in life, one of them develops severe disease, and the other might be mildly impaired. I think it's of value to understand that difference, and this finding starts to explain these types of differences."
Comments
Comments
---
Latest Articles
Latest Articles
---